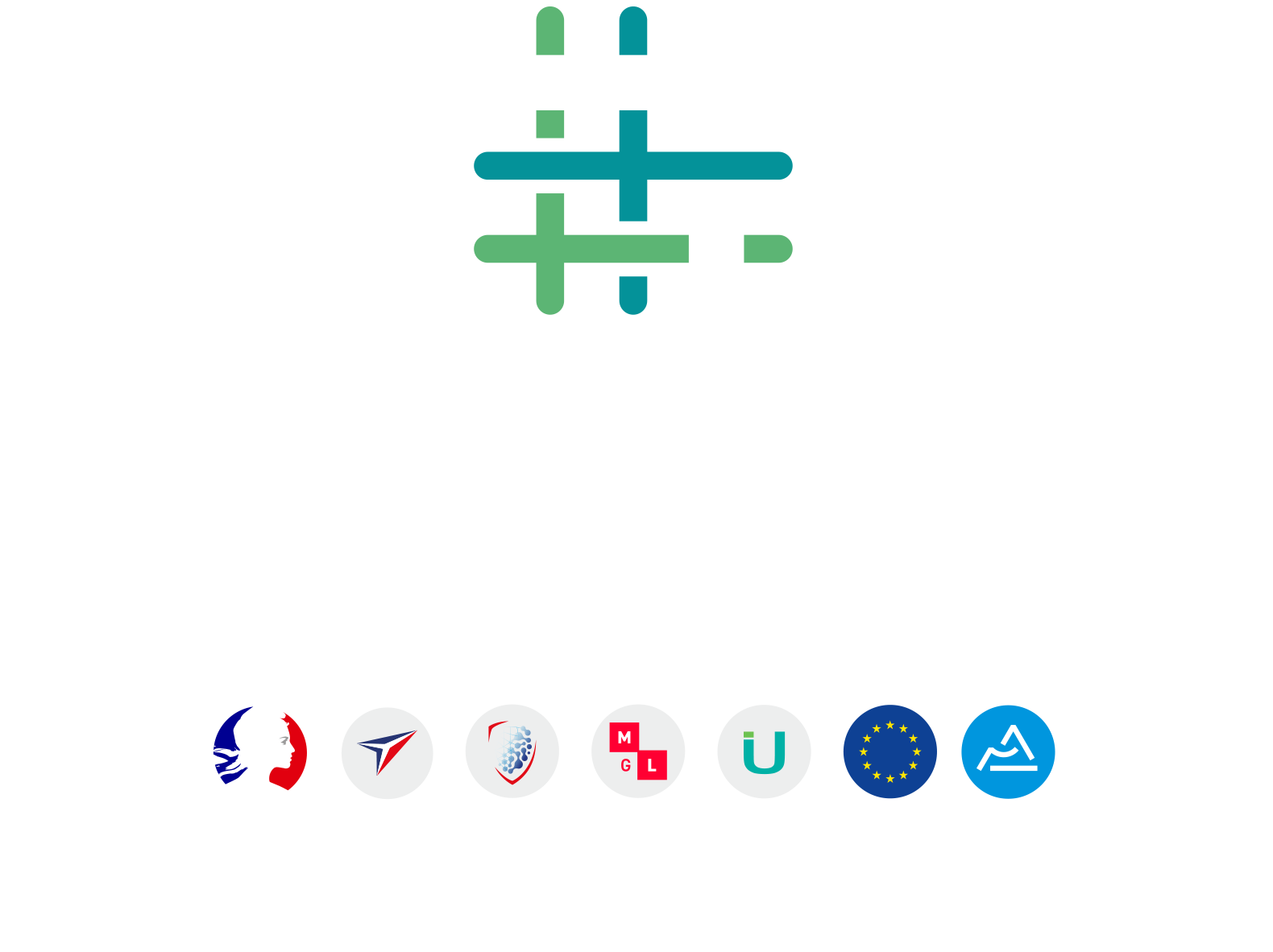 The Auvergne-Rhône-Alpes Region has ordered 9 million masks in washable fabrics from several firms in the region.
This public order for 9 million masks – an investment amounting to €30 million – has been placed with regional enterprises.
In Ardèche, Chamatex, specialising in technical textiles, now produces 100,000 masks per week. It hopes to double this capacity by the end of May, thanks to its network of customers and suppliers in the sports industry – notably Salomon.
Porcher Industries, also a manufacturer of technical textiles, which employs 2,000 people in five factories in the region, can make one million masks per week. The group will supply four of the nine million masks ordered by the Region. Boldoduc in the Rhône, AJBiais in the Loire have also used their production tools to supply these masks in fabrics.
When the crisis is over, the establishment of a new mask production sector in Auvergne Rhône-Alpes is envisaged, by pooling everyone's skills.
Other members involved in the production of masks: Thuasne – Sigvaris – Les Tissages de Charlieu

Source: https://www.francebleu.fr/infos/economie-social/coronavirus-la-region-va-distribuer-un-masque-a-chaque-habitant-a-partir-de-debut-mai-1587031786
Source: https://www.hebdo-ardeche.fr/actualite-9839-des-masques-pour-les-habitants-d-auvergne-rhone-alpes
All news