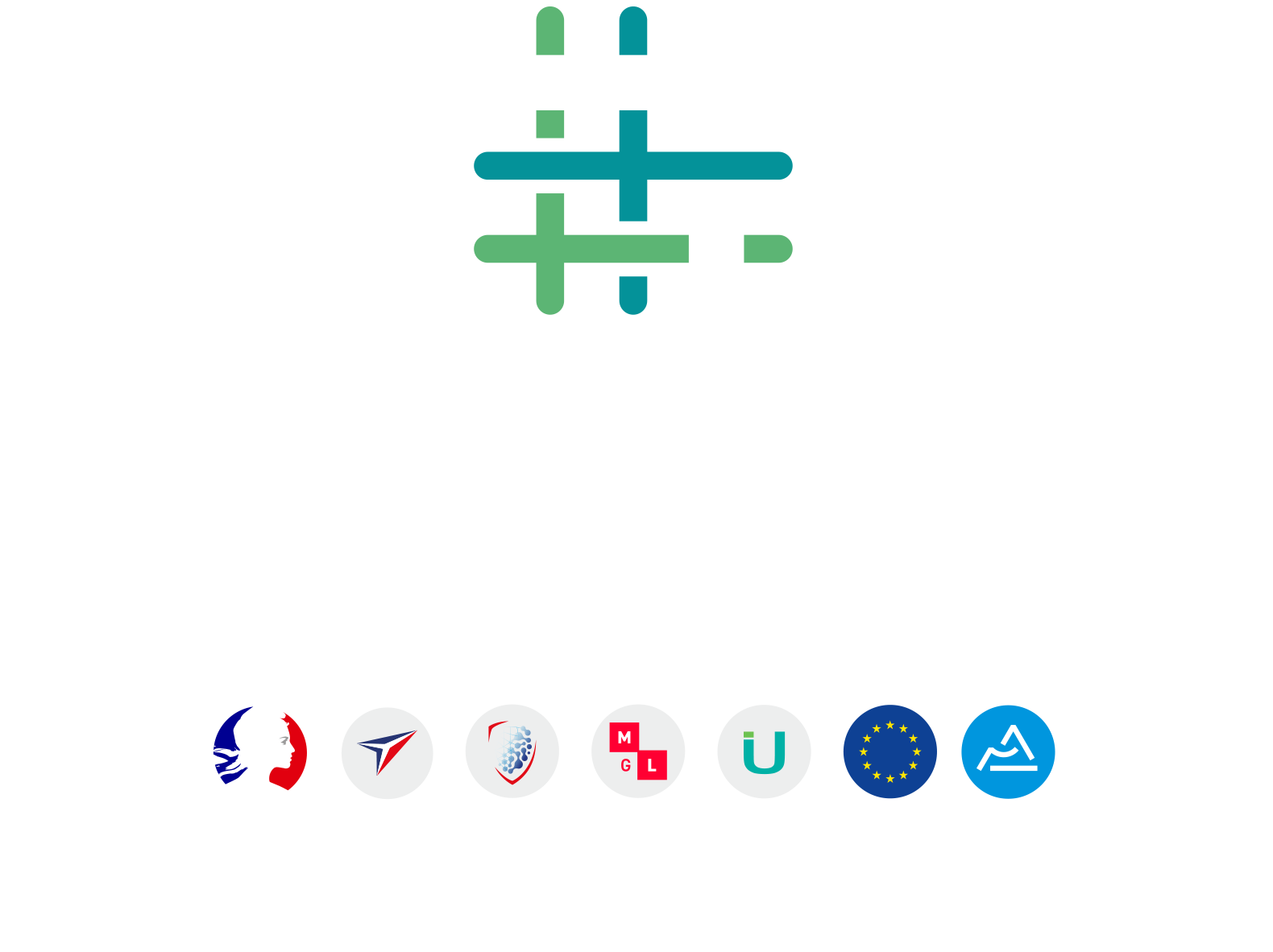 Thanks to the innovation projects of its members, Techtera has been identified by the French Directorate General of Armaments (DGA), as a strategic organisation. Several actions are being carried out to strengthen the link between the textile industry and the defence sector.
Thus, on the Centurion programme dedicated to innovations for combatants, Techtera not only participates with a member in an exploration programme but, above all, launched a call for "expressions of interest" at the start of the year. Thirteen projects were presented to the DGA on February 1st, prior to their submission to the organisation.
At European level, a new defence fund is being finalised. There are two ways to participate: The Grand Call part, in which about ten of you have already expressed your interest, and the SME Call presented on April 6th.
Collaborative innovation projects; funding via ASTRID, RAPID calls for projects; and on targeted themes such as NRBC: Techtera is one of the entry points for innovation for defence!
Contact: Sébastien BONE – sbone@techtera.org
All news