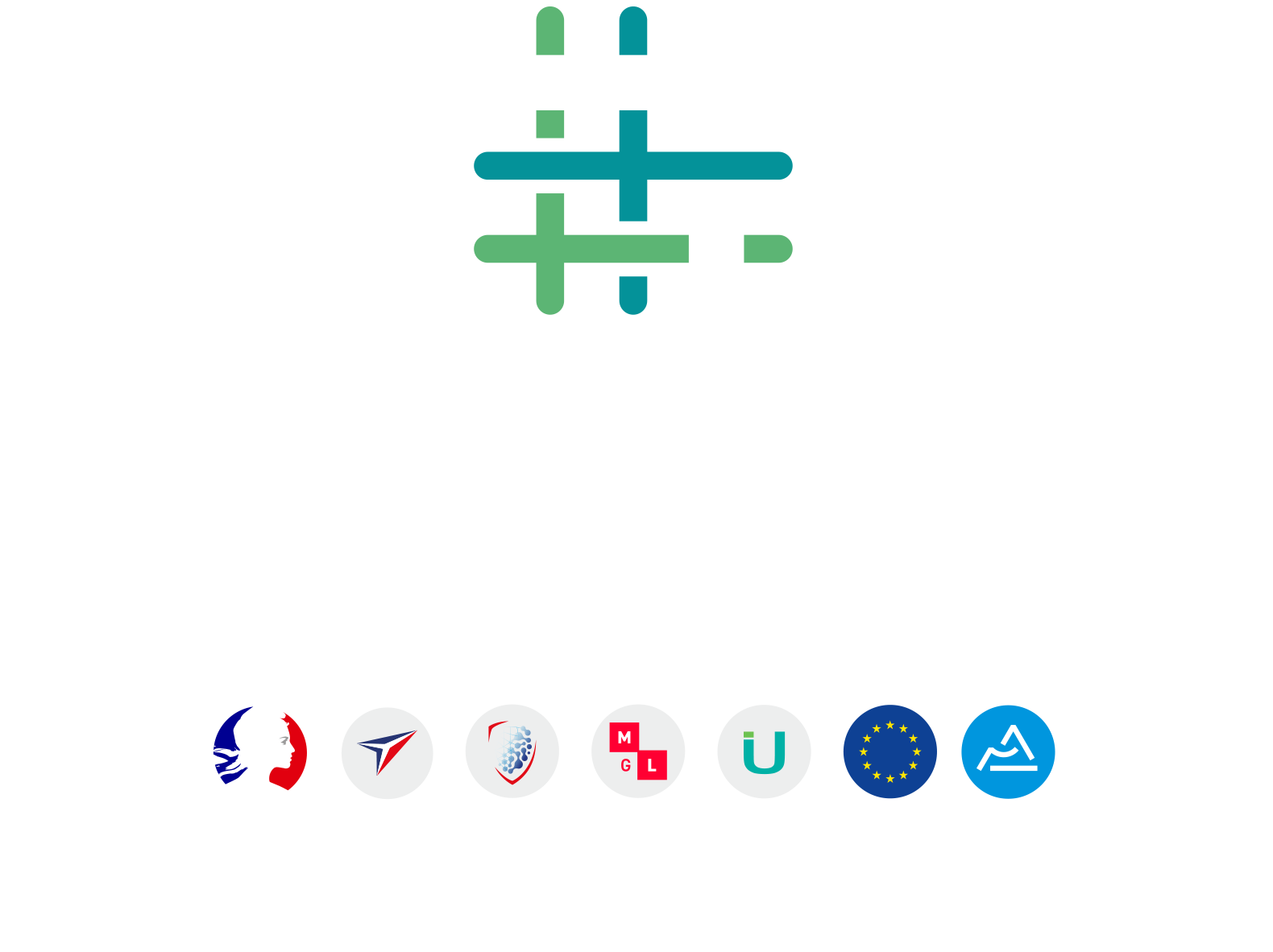 The European TEXGLOBAL project was officially launched on September 30, 2020. Its aim is to support the growth, competitiveness, international presence and industrial modernisation of European textile companies over the long term, by improving their ability to innovate.
So, during the years 2021 and 2022, TEXGLOBAL will enable companies to identify opportunities for international growth (outside Europe). The project will support this internationalisation by establishing technological and commercial partnerships, to affirm European textile excellence and its capacity to innovate, whether in materials, products or services.
Three countries are targeted by TEXGLOBAL: The United States, Mexico and Vietnam.
As from the first half of 2021, TEXGLOBAL and Techtera will offer you a number of services to launch or support your development in these countries, ranging from an information webinar (Web conference) to personalised support; with a view to establishing technological and commercial cooperation.
TEXGLOBAL is a partnership of five European textile clusters, representing four countries: Next Technology Tecnotessile (Italy, project leader), Techtera (France), AEI Textils (Spain), ATEVAL (Spain) and CITEVE (Portugal). The project is co-financed by the European Union's COSME programme; with a total budget of €500,000. It will last 24 months as from September 1, 2020.
Contact : Julie RAFTON-JOLIVET – jrafton@techtera.org
DISCOVER THE PUBLICATIONS ON THE PROJECT:
Call for trainers:
https://www.linkedin.com/feed/update/urn:li:activity:6772468945422163968
Project in video:
https://www.linkedin.com/feed/update/urn:li:activity:6776058066619162625
@Techtera , partenaire du projet #Texglobal.https://t.co/BUqMznWDak

— Techtera (@Techtera) March 2, 2021
All news