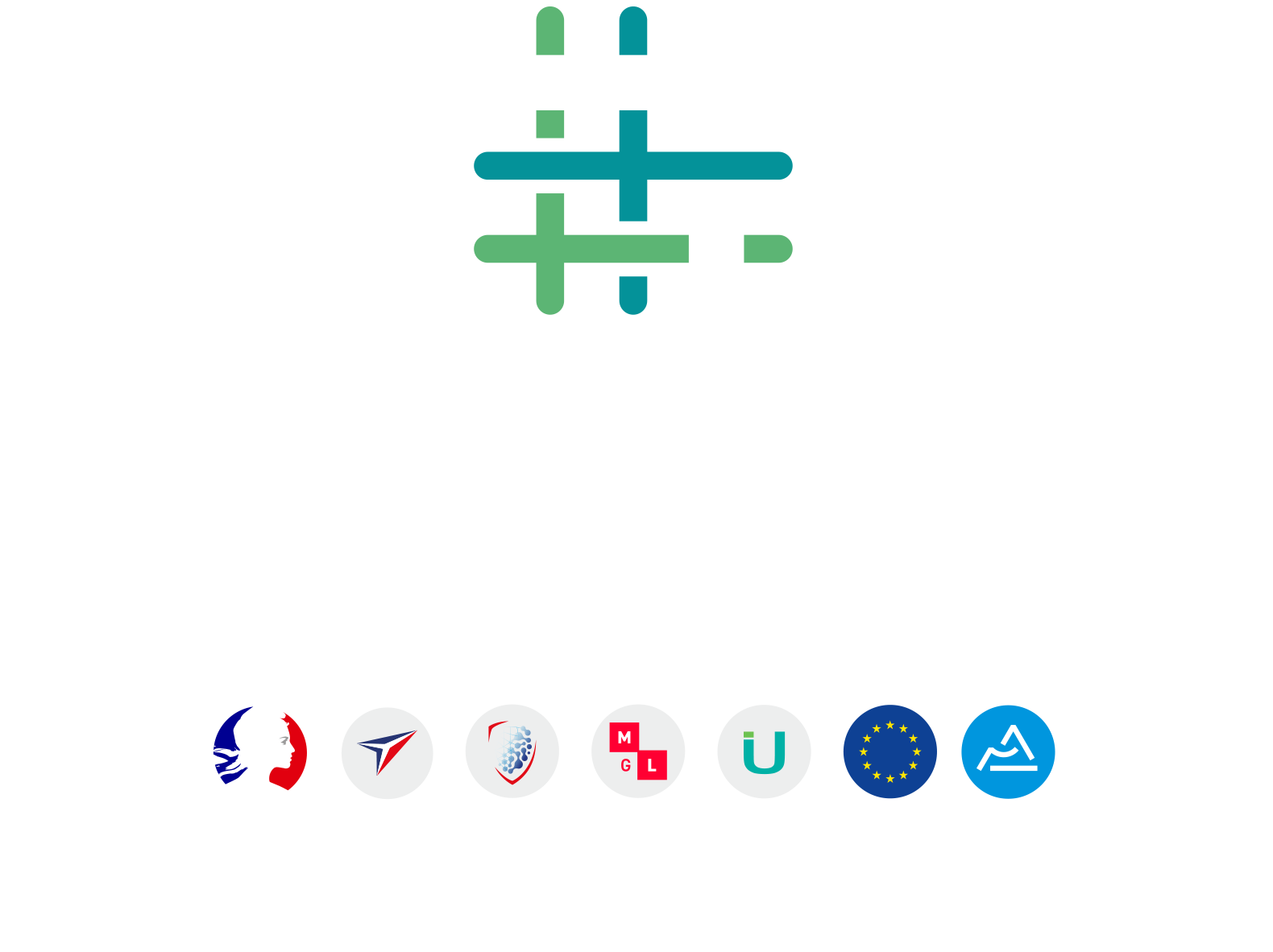 To accentuate its members' self-motivation concerning the circular economy, Techtera responded to the "Towards Green Transition" European call for projects – alongside four other partner textile clusters, who are all members of the EEIG (European Economic Interest Grouping) EU-TEXTILE2030: AEI TEXTILS (Spain), ATEVAL (Spain), CS-POINTEX (Italy) and CITEVE (Portugal).
Techtera will thus benefit from training, by European experts, on a series of subjects related to the circular economy and ecological transition; thereby effectively supporting its members with this transition.
The aim of the project is twofold:
Develop methods and support tools for textile manufacturers to help them in this transition and test the methods with five members of Techtera (small – medium enterprises).
Support manufacturers in establishing their business model: define the challenges and actions to move towards the circular economy; the tools to simplify decision-making processes; the guidelines to optimise business models and facilitate the co-creation of the value chain. All this will be restored to members through a dedicated workshop.
Already strongly involved in the circular economy theme, Techtera will be able to support its members better than ever, both environmentally and economically, to create a more sustainable sector.
Contact: Kim PICARD-CHAÏBI– kpicardchaibi@techtera.org
All news