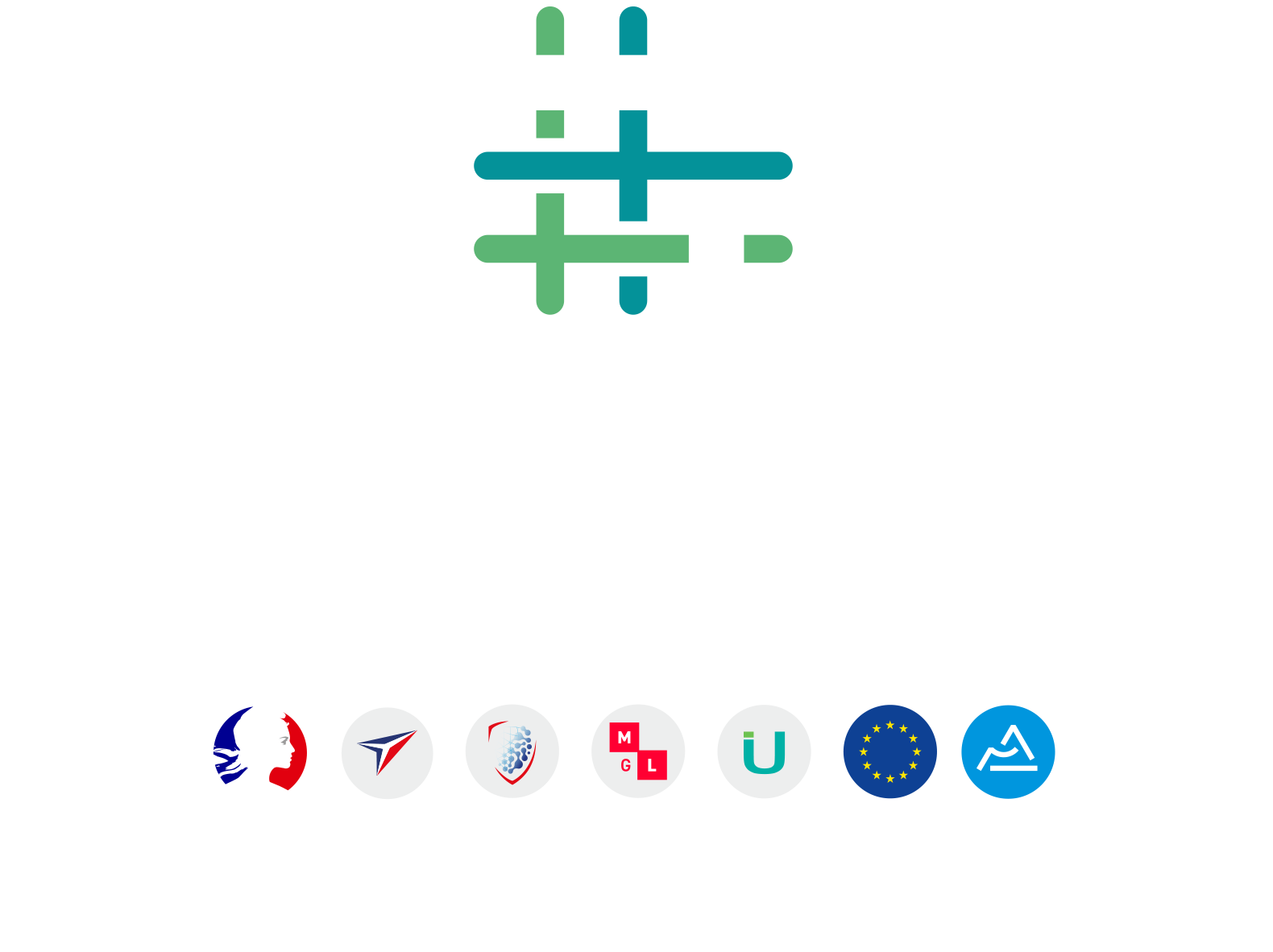 Faced with the challenges of the current energy crisis, the Textile Energy "R-evolution" Initiative was initiated by the sector (UIT, IFTH, EuraMaterials and Techtera) last January.
Following the preliminary meetings, during which IFTH presented a technology watch, nine workgroups emerged, including five led by Techtera.
Techtera has adopted complementary approaches for dealing with the five technologies:
First – waterless or low water technologies requiring new production methods: foam technology, supercritical CO2
Second – systems that can be implemented on current industrial tools, requiring an update of the machines and/or acting on the chemistry of the processes. These include ultrasound technology, functional natural dyeing, the processability of fibres and yarns
The first meetings, which took place from May 22 to 26, brought together 16 finishers, from all parts of France, working on complementary processes and materials.
The next step is to finalise the project consortia by including providers of solutions.
Examination of the feedback from the ITMA 2023 show, produced jointly by IFTH and Techtera, will help identify those working in this field.
All news