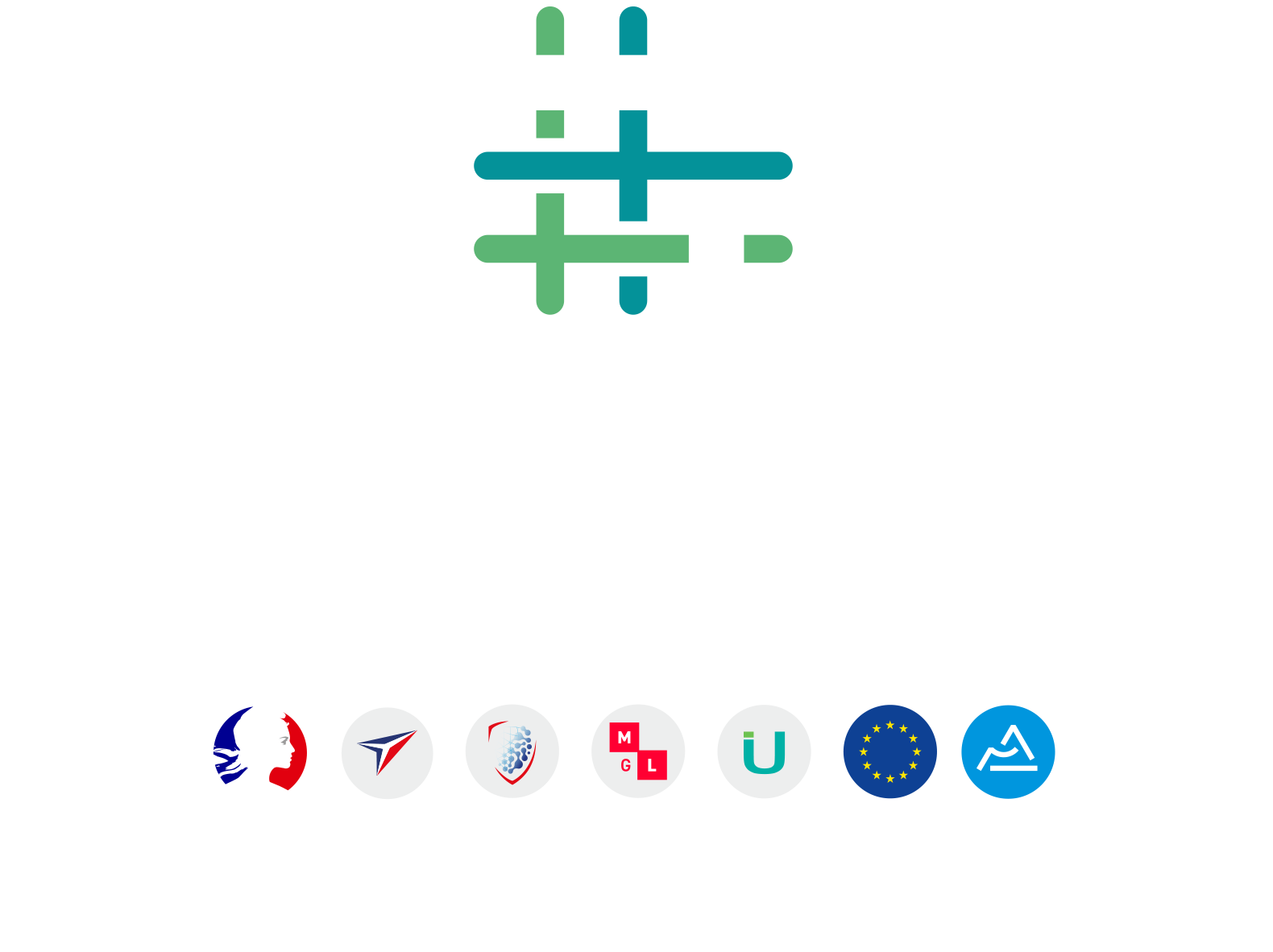 The Innov Day TP, a competition for innovation in public works organised by the Indura cluster, the FRTP Auvergne-Rhône-Alpes and the HUB Innov'Infra, has awarded the CHAB project in the Green Technologies category.
Olivier Balas, president of Balas Textile, brilliantly convinced the jury of the final, during the pitch competition of the 9 winners, and brought the Concrete Socks to the first place.
The CHAB project offers a sustainable solution for deep foundation. It will replace steel casing with a textile solution that is light and easy to use, has virtually no logistics requirements, and provides the same level of quality, reducing costs, delays, and risks. CHAB will be a true game-changer for deep foundations, and participate to much cleaner construction techniques.
The CHAB project, supported by Techtera, was born from the union of three industrial leaders in their field, Balas Textile, CTMI – Composite Textile Materials Innovation and SMB Bord Cote, in collaboration with INSA Lyon. The project was a rewarded by the R&D booster 2018 of Auvergne-Rhône-Alpes.
Website: https://chab-solutions.com/
All news