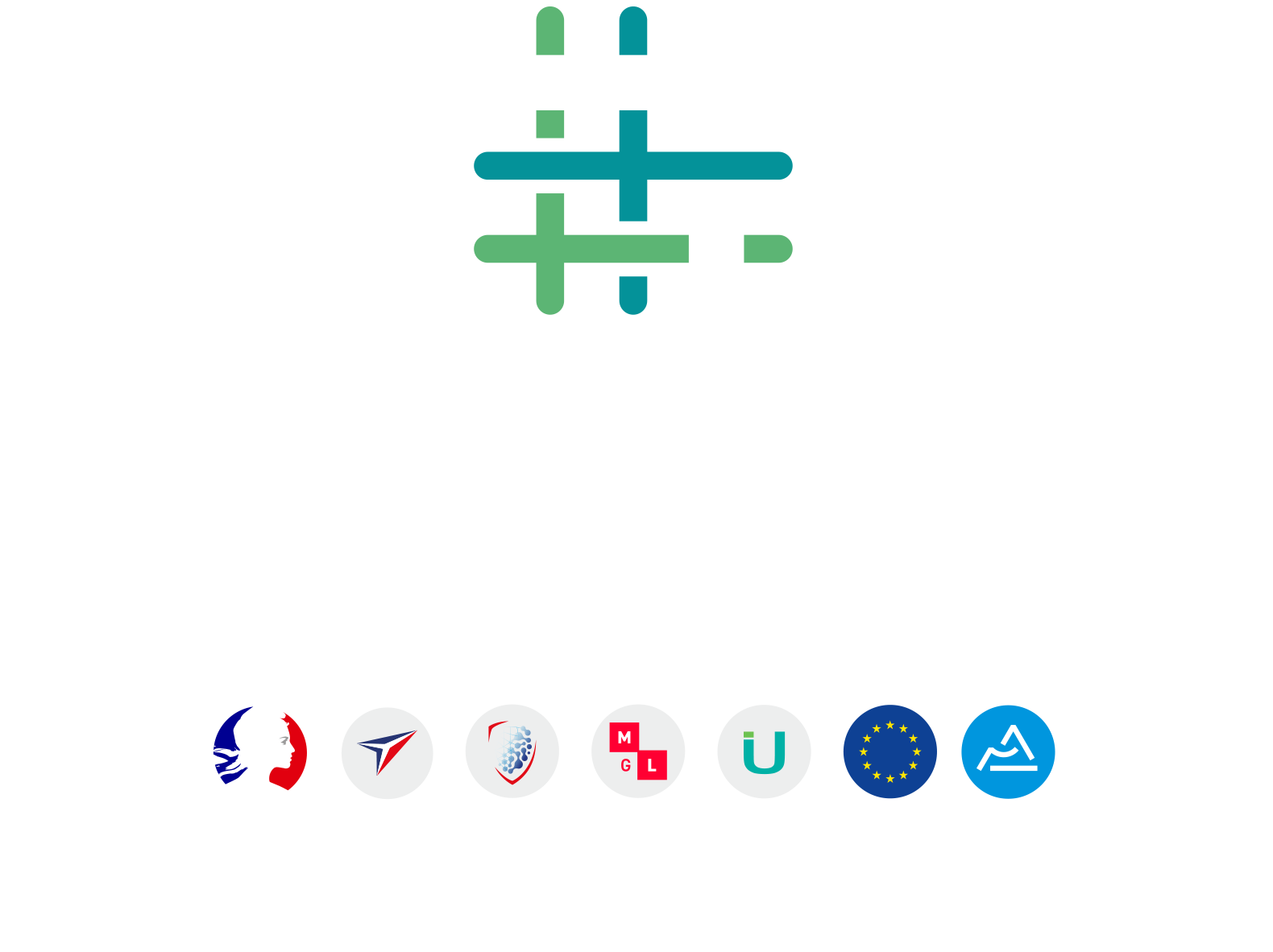 Techtera is supporting the textile industry internationally in 2022
In order to obtain regional financial aid for eligible companies, and provide the best support for textile companies in their overseas development, Techtera submitted its 2022 international development plan to the Auvergne-Rhône-Alpes Region in September.
A presence at major trade fairs dedicated to technical and creative textiles
For the second time, Techtera proposes to be present for textile manufacturers at the Performance Days trade fair (Munich), with an on-site presence or through the cluster's representation stand.
Techtextil – Texprocess (Frankfurt), a major trade fair for the sector, is also a great opportunity for the cluster to support companies wishing to exhibit in the France Pavilion, individually, or on the Techtera stand.
For companies operating in the home fashion market, Techtera will once again be present at the Heimtextil trade fair (Frankfurt), via the product exhibition on the French savoir-faire forum and provide support to maximise publicity of all the companies – exhibitors or not.
This action will allow participants to access new business opportunities while benefiting from regional support (on eligibility criteria), as well as from the influence of the Techtera innovation cluster and its members.
International missions outside Europe and in Germany
Techtera also proposes an exploratory mission during the Neonyt  show (Frankfurt) and the Frankfurt Fashion Week, in order to support companies in the trend for fashion that is sustainable and full of new ideas.
For those involved in technical textiles, two exploratory missions during key events in the sector are planned: in Japan (defence and security DSEI Japan) and in the United States (technical textiles, Techtextil North America).
These two missions take place within the framework of two European projects,, EU-ALLIANCE et TEXGLOBAL. They aim to allow participants to gain a better understanding of these markets, to carry out technology watch and to establish relevant contacts.
A technology watch throughout the year
Monitoring, with feedback on major events in the textile industry, especially in the creative sectors, are planned throughout the year.
Techtera continues its development on the European scene
The cluster is stepping up its deployment, at a European level, in 2022 with the following objectives:
Develop key partnerships
Set up European projects
Support its members to acquire this European dimension, and thereby gain access to new modes of technological development
More details about all this international action will be communicated throughout the year.
Contact : Julie RAFTON-JOLIVET – jrafton@techtera.org
All news