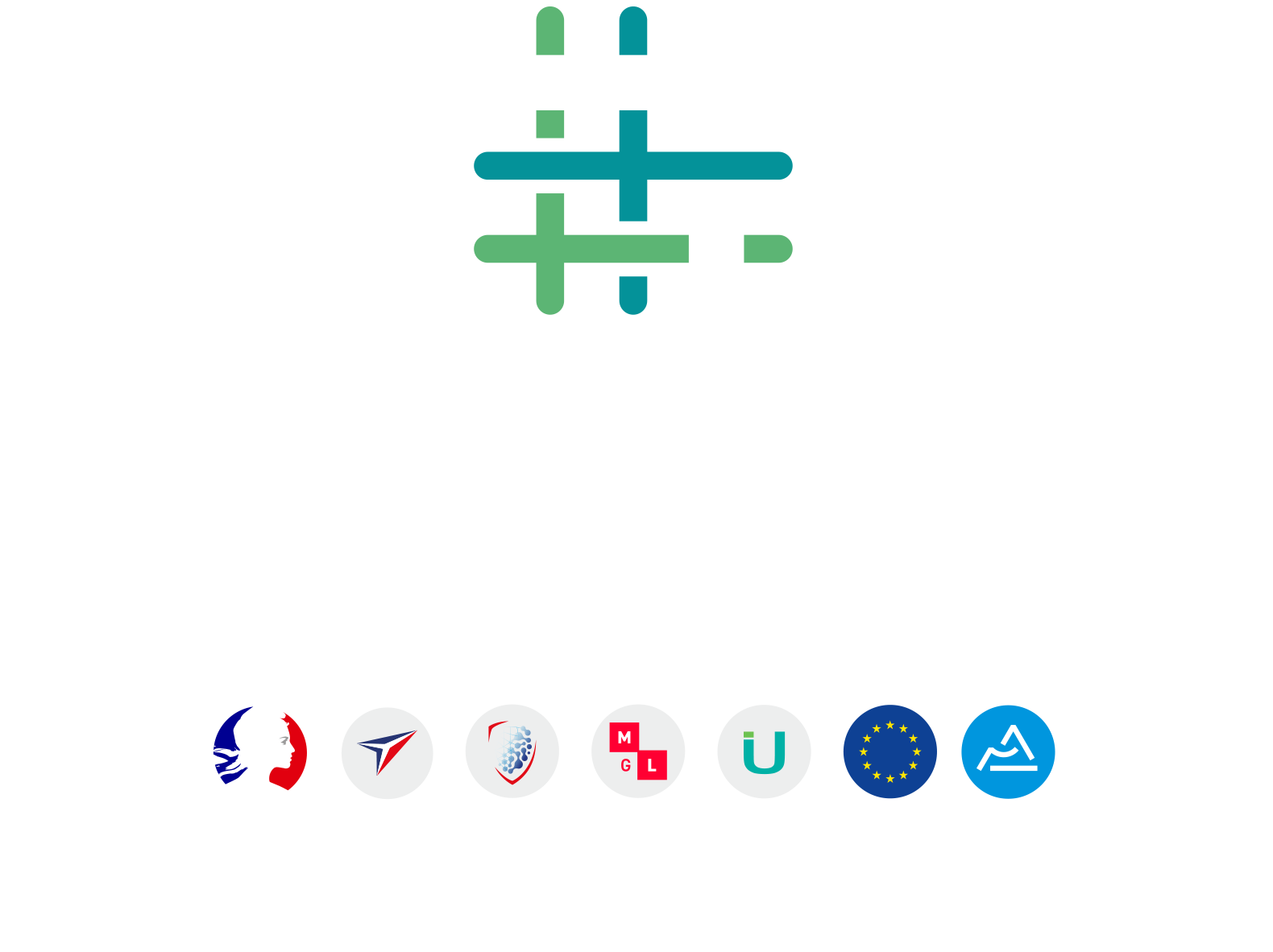 EU-ALLIANCE, the first project, aims to support the internationalisation of SMEs (small/medium enterprises) from six leading European clusters in the fields of technical textiles, connectivity, advanced technologies and materials. The project will target dual-use security and defence markets in four specific countries: United States, Canada, Japan and Indonesia. EU-ALLIANCE, of which Techtera is the coordinator, is a continuation of the fruitful activities implemented within the context of the ALLIANCE project.
The REC-N-COMP project will support the internationalisation of European SMEs whose activities involve the manufacture of composites made from recycled materials. The project aims to develop and test a common internationalisation strategy for these SMEs towards certain third markets such as the United States, Japan and Singapore.
These two new projects complement the support already launched with the TEXGLOBAL project; the aim of which is to enable technical and creative textile companies to identify growth opportunities in the United States, Mexico, and Vietnam by setting up market studies and organising trade missions.
We will meet you at the launch of the projects for more information!
Contact: Julie RAFTON-JOLIVET – jrafton@techtera.org
All news