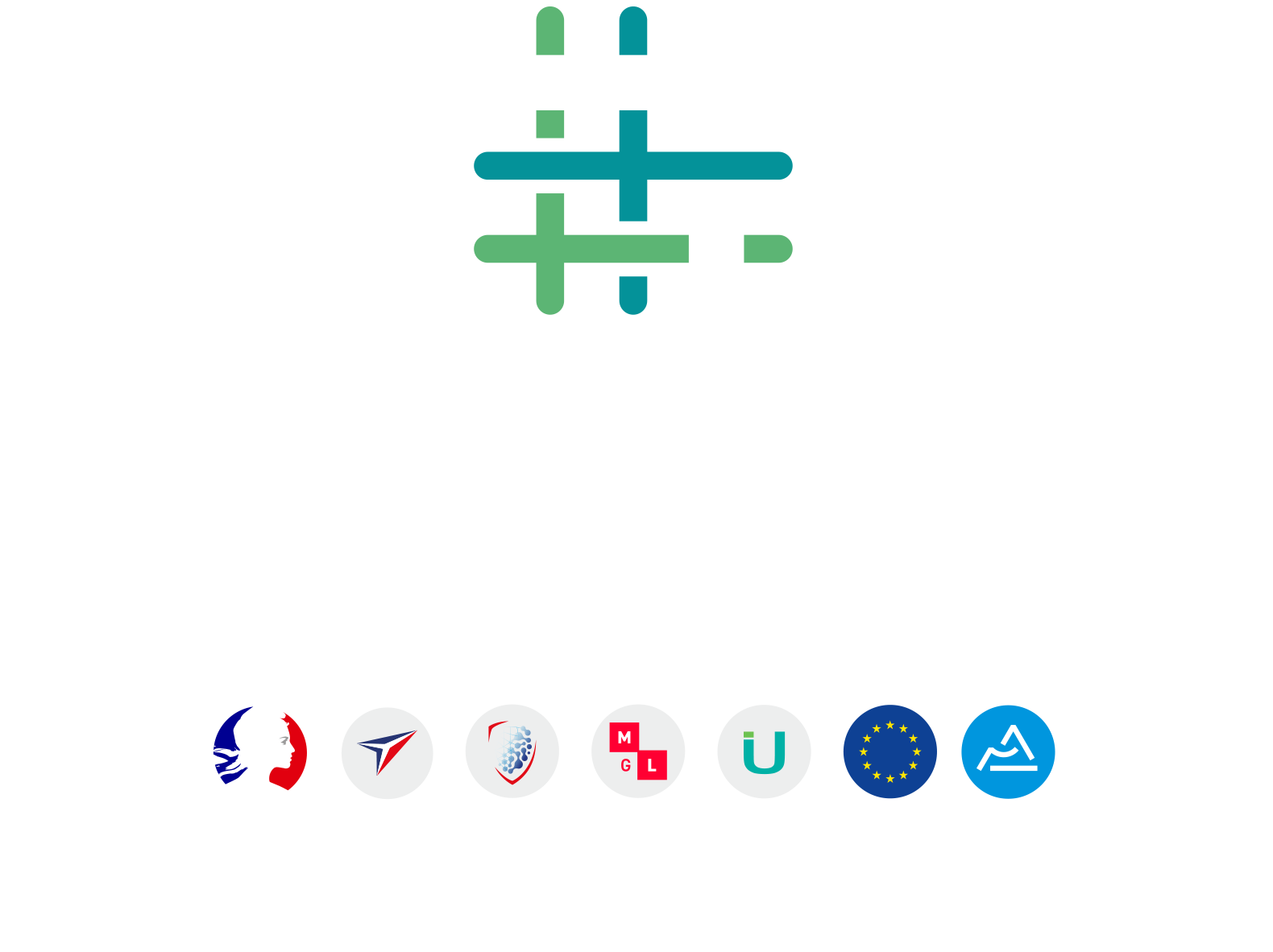 ALLIANCE MACHINES-TEXTILES (including the BENE and DURAND brands) provides dyers with excellent solutions for warp or beam dyeing.
What is the DNA of this French manufacturer?
To provide customized equipment to adapt to the new requirements of technical fabrics. In addition, ALLIANCE MT offers sampling machines to validate the processes.
To develop environmentally friendly technologies: all machines under the ALLIANCE MT brand name have an optimum bath ratio of up to 1:3. Thus, energy, water and recycling are preserved as never before.
Pulling quality upwards: even in tubular form, unison is ensured by a continuous jet (air or bath) on the fabric when the fibre comes into contact with the dye.
Focus on productive processes: all the machines guarantee sufficiently frequent contact between the dye and the fibre so that the penetration of the dye is continuous. This way, no time is wasted.
For the installed machines, ALLIANCE MT supports companies by proposing machine upgrades, completely reconditioned machines which have been taken over after the purchase of new equipment.
Thus, ALLIANCE MT prepares the future while accompanying companies whose machines cumulate several decades of exploitation.
Based in Lyon, France, ALLIANCE MT manufactures in France and exports to more than 30 countries with an installed base of more than 2'000 machines. The ALLIANCE MT range goes from 5 to 1'200 Kg and up to 140°C in temperature. Finishing for soft-touch rendering is also available in the range.
Website: http://www.alliance-mt.com/
All news