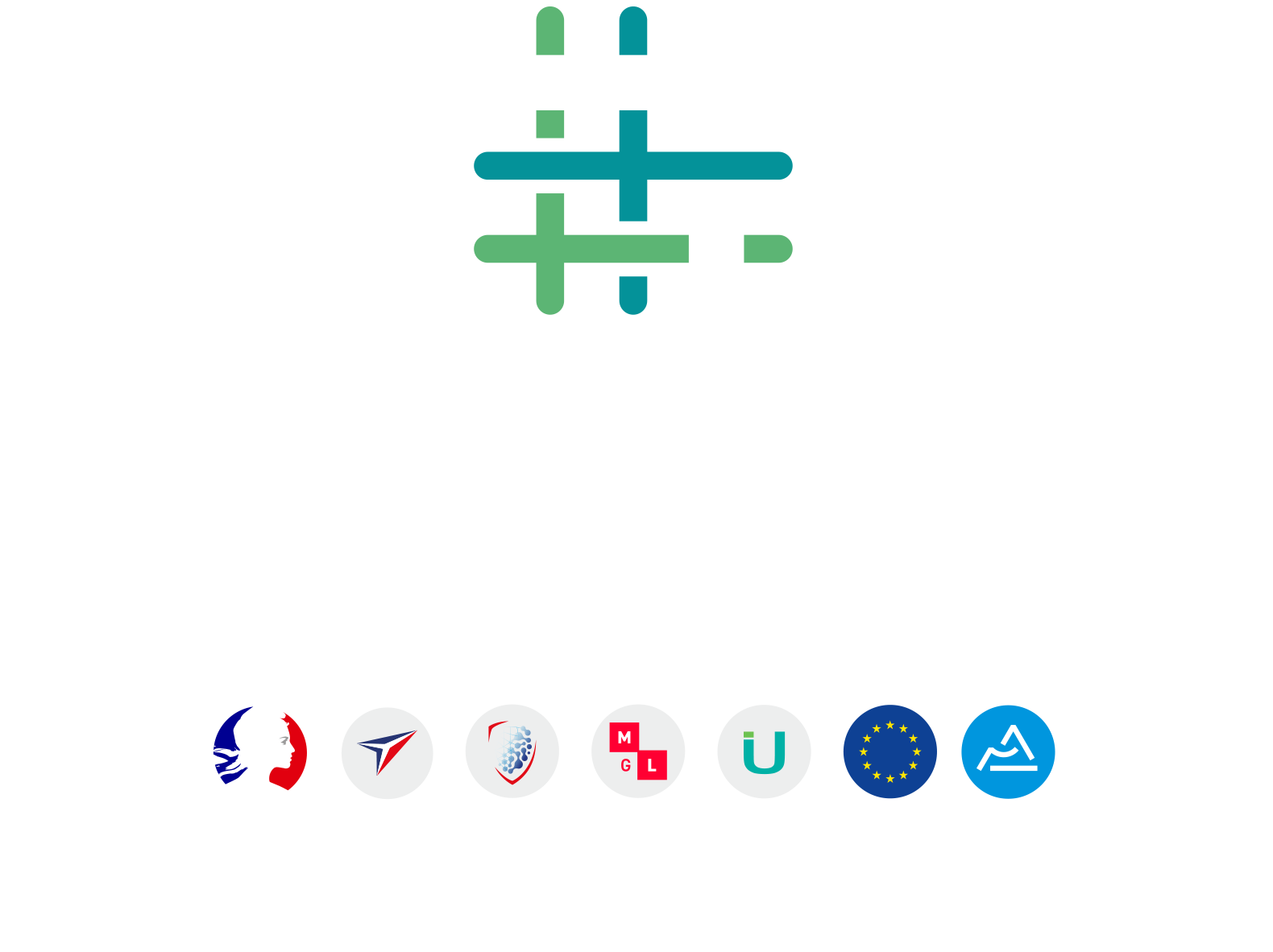 Originally a ribbon maker, since 1882, Bélinac has been able to renew itself and exploit the lining and upholstery markets at a time when ribbon was losing its appeal.
Today, Bélinac and its production facilities offer fabrics for clothing: plain silk and silky-appearance, linings; a fancy offer with jacquards, gauzes and bi-stretch as well as a range for furnishings. Its know-how and French elegance make it a key player in the luxury and high-end markets.
Bélinac provides many services: wide ranges of colours, products always kept in stock, delivery within 48/72h, quality control, colours and special developments.
Bélinac has demonstrated its agility by developing and producing, in record time, protective masks against Covid 19 of category 1 and 2, which are washable up to forty times. This product has recently been expanded with a wide range of colours, customisable masks (patterns, logos) – also child size items.
The firm emphasises eco-responsibility choosing to include, in its new products, materials with less polluting manufacturing processes or natural materials that are more respectful of the environment.
Website: https://www.belinac.com/en/
All news