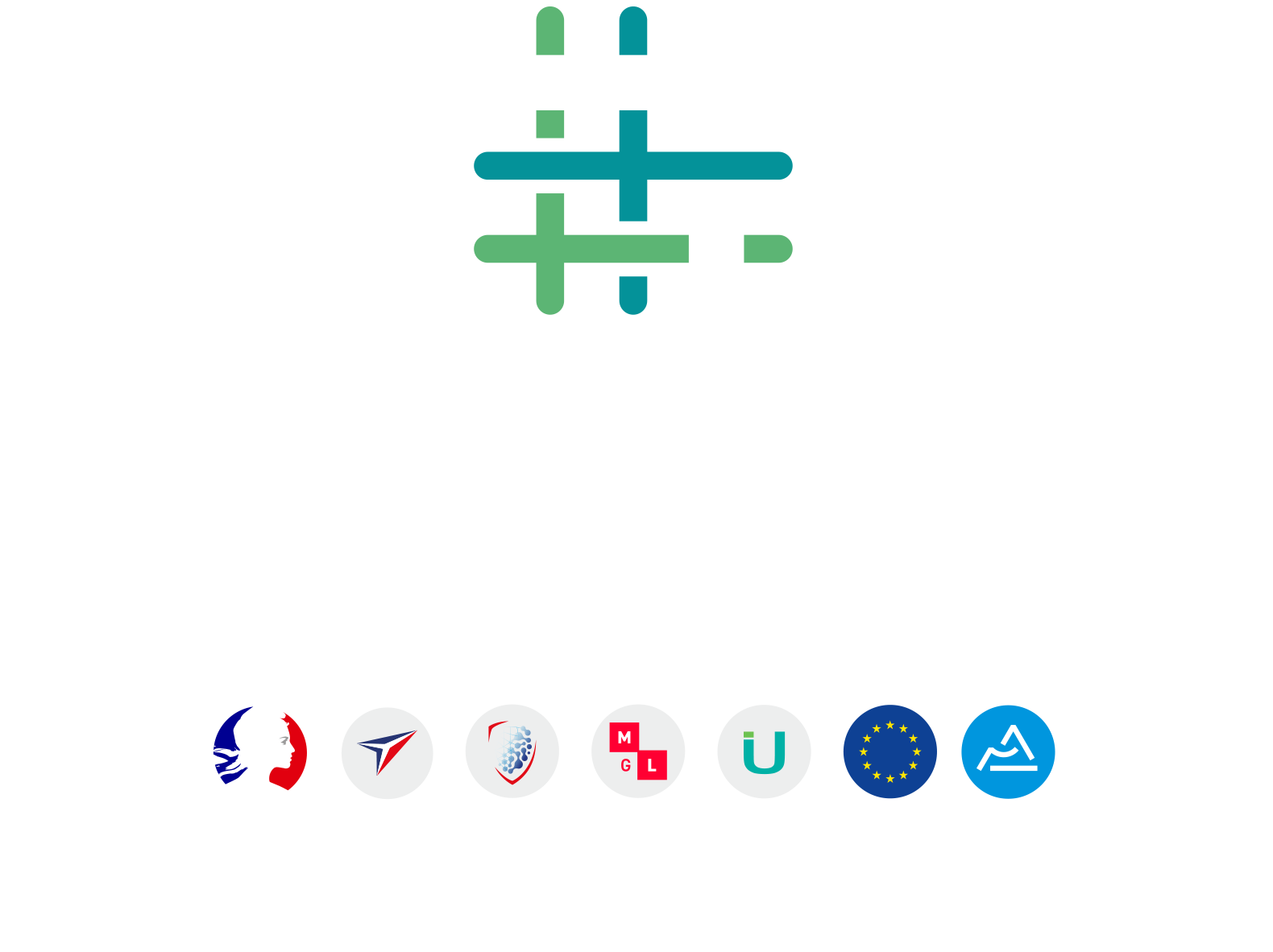 Rinco Ultrasonics, a member of the Crest Group, is one of the world leaders for ultrasonic welding and cutting.
With around 130 people, representatives in over 40 countries and nearly 50 years of experience, they are trusted partners.
Manufactured according to ISO 9001, ISO 13485 and ISO 14001 standards, their equipment allows them to develop personalised solutions for welding and cutting technical woven textiles, non-woven fabrics, as well as for the assembly of thermoplastics.
From the standard machine to the customised solution, each of their products contains unique technical know-how, drawn from decades of experience.
Moreover, most of their equipment is modular. This means it is possible to integrate components from a manual ultrasonic workstation into automatic lines or special machines.
In addition to a commercial presence in the Auvergne-Rhône-Alpes and Centre Val de Loire regions, the Rinco France team, located in Eragny Sur Oise (95), makes tools, keeps stocks of spare parts, has a maintenance service and a test laboratory for qualifying applications.
Website: https://www.rincoultrasonics.com/fr/
All news