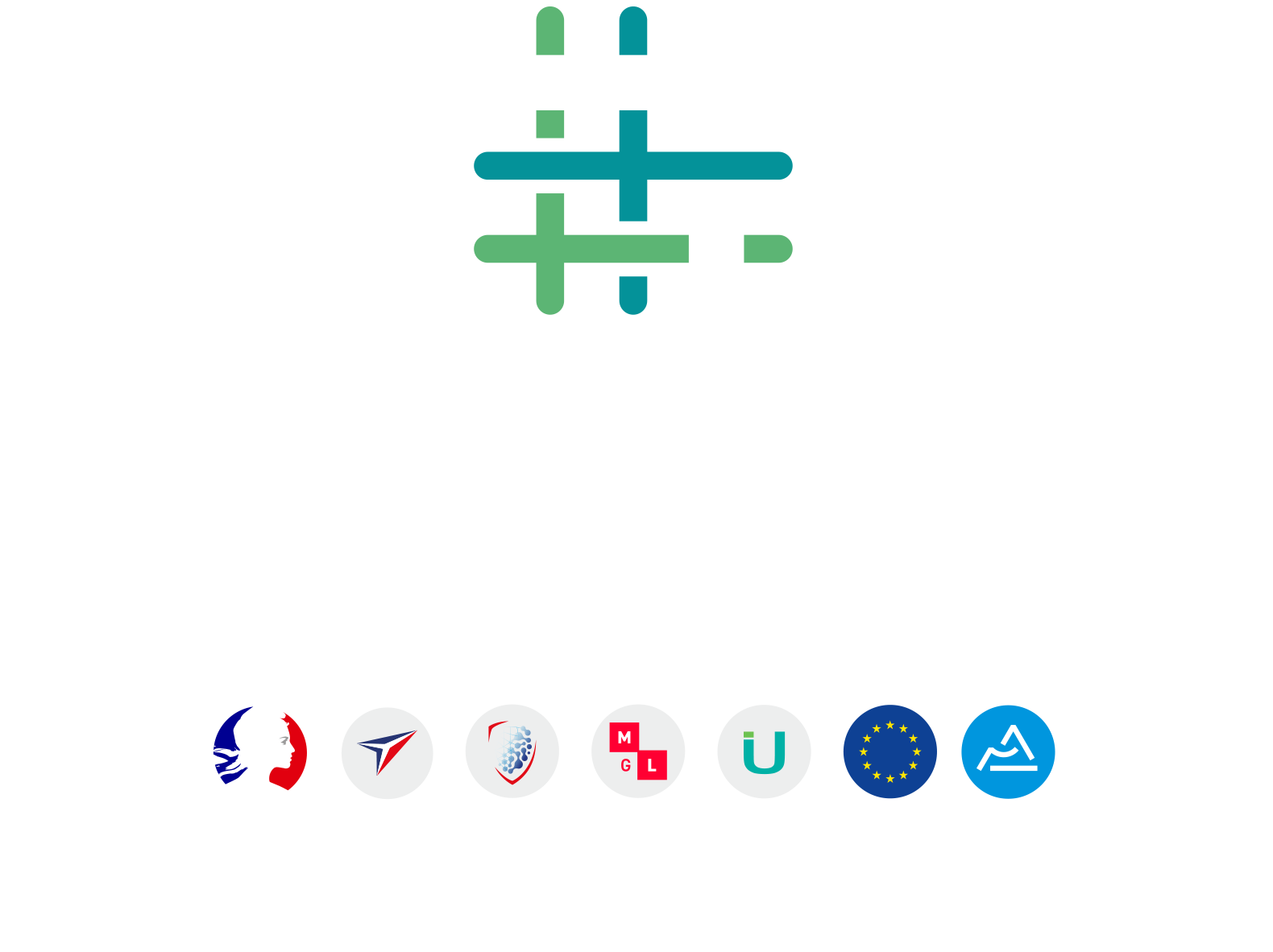 MEDICA is the world's leading trade fair for the healthcare sector. It brings together principals looking for new products/solutions and companies in the sector. The show is aimed at all companies in the industry: medical technologies, orthopaedic equipment, consumables, equipment, etc.
This year, Barral will be on MEDICA with its own booth (Hall 7a / B09).
Barral – Company and products
Barral designs, develops and produces protective masks for the general public, the industrial and the health sectors. Its products are eco-designed, produced in France, and recyclable at the end of their life. It allows Barral to offer collecting and recycling solutions the health sector, businesses and local authorities to reduce their environmental
and CO2 impact.
Barral designs, develops and produces 3 types of masks:
community mask filtration over 90%
(for non sanitary use)
type IIR surgical mask (single use and
sanitary)
FFP2 NR mask (single use)
In addition to its booth, Barral will be represented on Techtera's booth, Hall 15 / G10.
Contact
Website – https://barral-technologies.com/en
Social media – LinkedIn
Contact – Philippe Chican, +33 (0)6 07 23 54 57, pchican@barral-technologies.com
Techtera's action on Medica is supported by the Auvergne-Rhône-Alpes Region.
All news