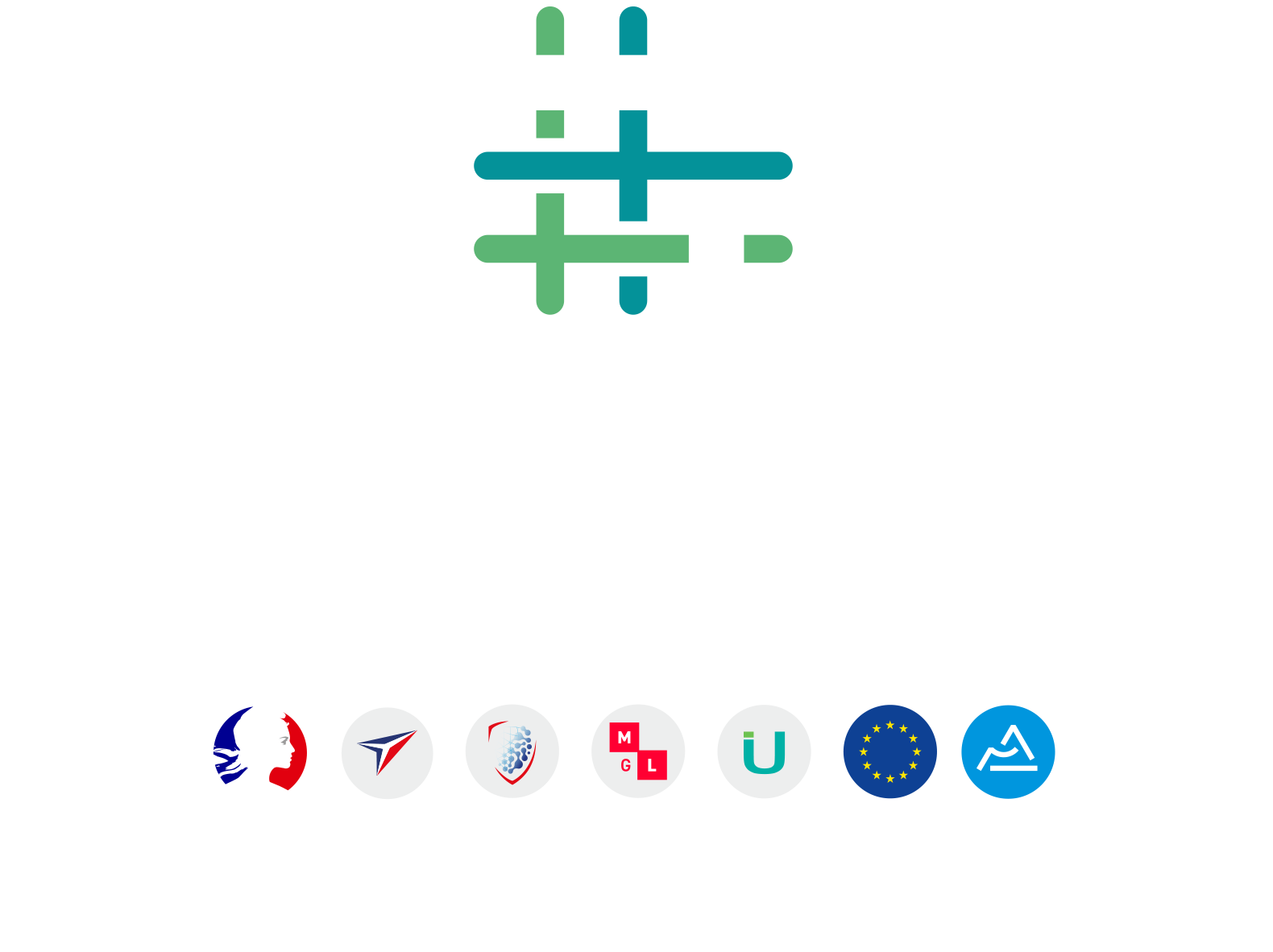 Techtera will be exhibiting on MEDICA, the world's leading trade fair for the healthcare sector. It brings together principals looking for new products/solutions and companies in the sector. The show is aimed at all companies in the industry: medical technologies, orthopaedic equipment, consumables, equipment, etc.
For this edition, Techtera will present on its stand (Hall 15 / G10) the products of 3 member companies, each of them offering specific and perfomant textile solutions for the health market:
BARRAL (present at MEDICA, Hall 7a / B09). Barral designs, develops and produces protective masks for the general public, industry and health. Its products are eco-designed, made in France and recyclable at the end of their life. More information.
CETI (Centre Européen des Textiles Innovants). CETI is the European technological platform for textile innovation at the service of companies for better competitiveness and sustainability. It is a place for design, experimentation, prototyping and industrialisation of new fibre materials, processes and finished products. More information.
FONTANILLE SCOP (present at COMPAMED, Hall 14 / D19). Fontanille Scop is a textile company that designs and manufactures elastic laces for the medical industry. The company produces elastic bands for compression and self-supporting stockings. More information.
In its last physical edition, MEDICA welcomed nearly 6,300 exhibitors and over 121,000 visitors from 176 countries. It is held jointly with COMPAMED, an event dedicated to raw materials, components and plastics related to the medical sector.
Techtera will be present on the collective regional stand led by LyonBiopôle.
Contact: Robin ODDON – international@techtera.org
This action is supported by the Auvergne-Rhône-Alpes Region.

All events