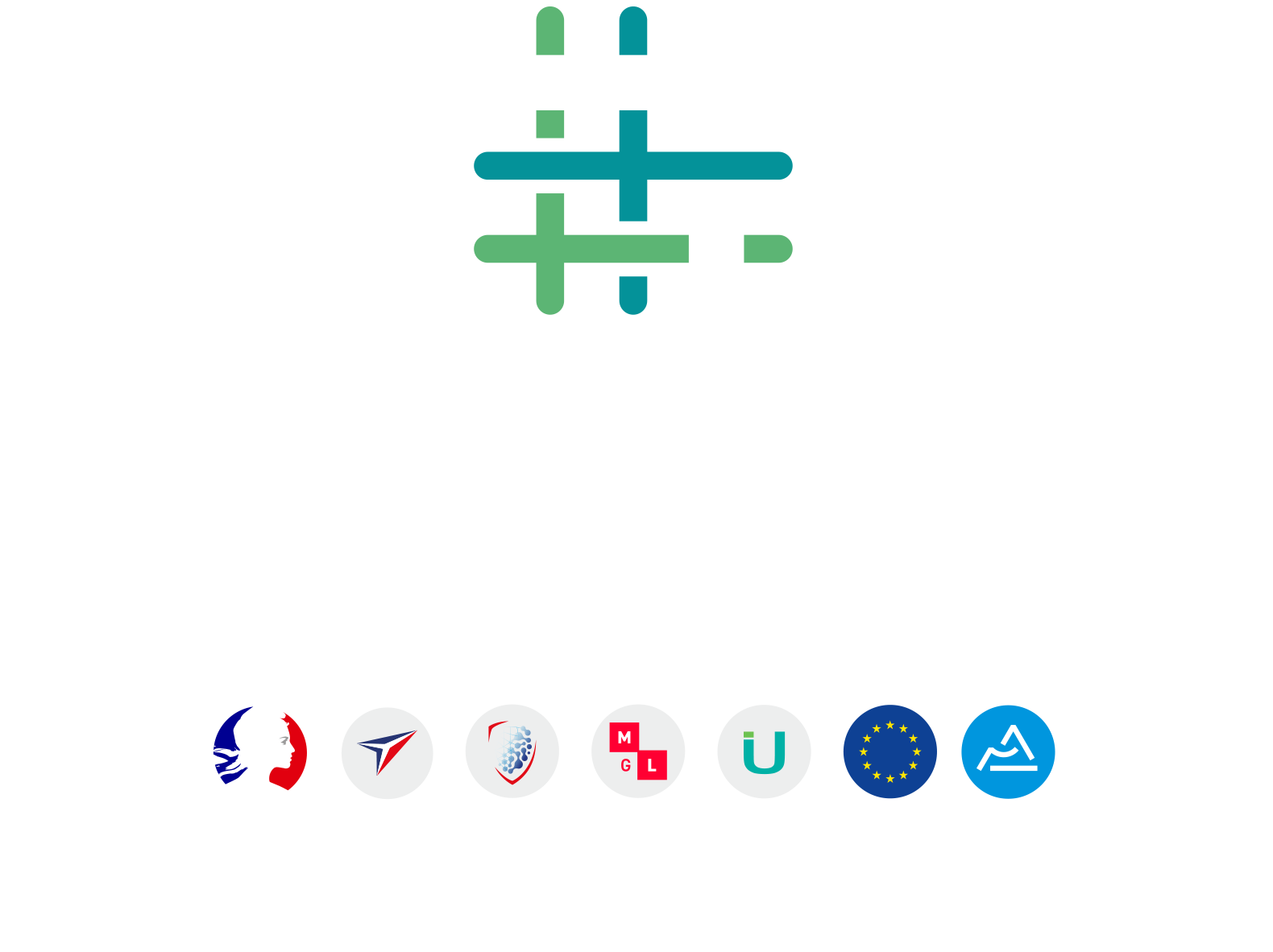 MEDICA-COMPAMED is the world's leading trade fair for the healthcare sector. It brings together buyers looking for new products/solutions and companies in the sector. The show is aimed at all companies in the industry: medical technologies, orthopaedic equipment, consumables, equipment, etc.
This year, Fontanille SCOP will be at COMPAMED with its own booth (Hall 14 / D19).
Fontanille SCOP – Company and products
Fontanille Scop is a textile company, designer and manufacturer of elastic laces for the medical industry. We produce elastic bands for compression and self-supporting stockings. We have 180 looms and 4 types of machines with different techniques:bobbin lace, weaving, knitting: hook machines and Rachel. Through the years, we have managed to develop more and more technical and innovative products in order to meet our clients' needs, especially in the medical field. We master all the production's stages thanks to our vertical integration from yarn warping to dyeing and silicon coating. We are proud to offer 100% Made in France products!
We produce liquid silicone-coated garters for compression and self-supporting stocking. Fontanille aims to be innovative and creative on the medical market. We seek to create products that combine comfort, finesse and transparency as well as medical characteristics.
Fontanille Scop will also be represented on Techtera's booth Hall 15 / G10.
Contact
Website – https://www.fontanille.fr/
Social media – LinkedIn
Contact – Rolland Arnaud – +33 (0)4 71 02 99 59 – rarnaud@fontanille.com
At MEDICA-COMPAMED, Techtera is supported by the Auvergne-Rhône-Alpes Region.
All news