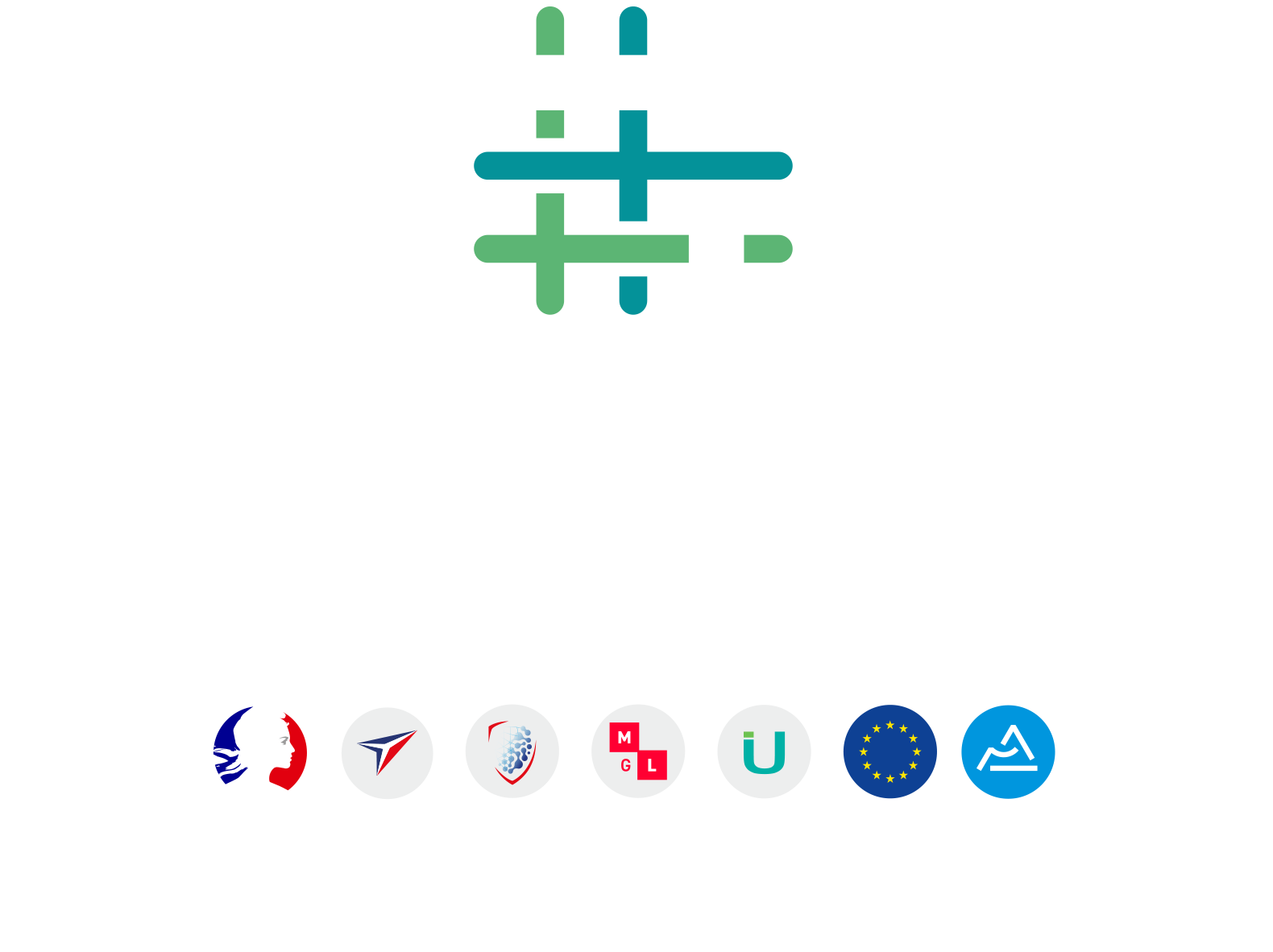 An inter-clustering project is a collaboration between different organisations for implementing joint action on a given theme. Techtera developed this kind of collaboration on a European scale 10 years ago; and has since initiated and participated in several projects.
The interest of inter-clustering projects is twofold. Through these partnerships, the innovation cluster builds united action between market clusters, textile consumers, and with European textile counterparts to develop the famous "hunting in packs"; and more precisely to reach a critical size, making it possible, in particular, to open the doors to mass export more easily.
To respond to increasingly cross-functional calls for projects, the network constructed up to now allows us to demonstrate our agility to initiate, integrate or help companies to join projects; and even find partners with specific skills!
With the forceful presence of your Innovation Cluster in Europe, the visibility of the textile industry is also emphasised.
Whether on internationalisation, sector structuring, technological or non-tech innovation projects; in markets such as defence, transport, sport and clothing; on themes such as the circular economy and digitisation; Techtera is more active than ever. So that the French textile industry is worthily highlighted and integrated into the most promising initiatives!
Contact: Julie RAFTON-JOLIVET – jrafton@techtera.org
All news