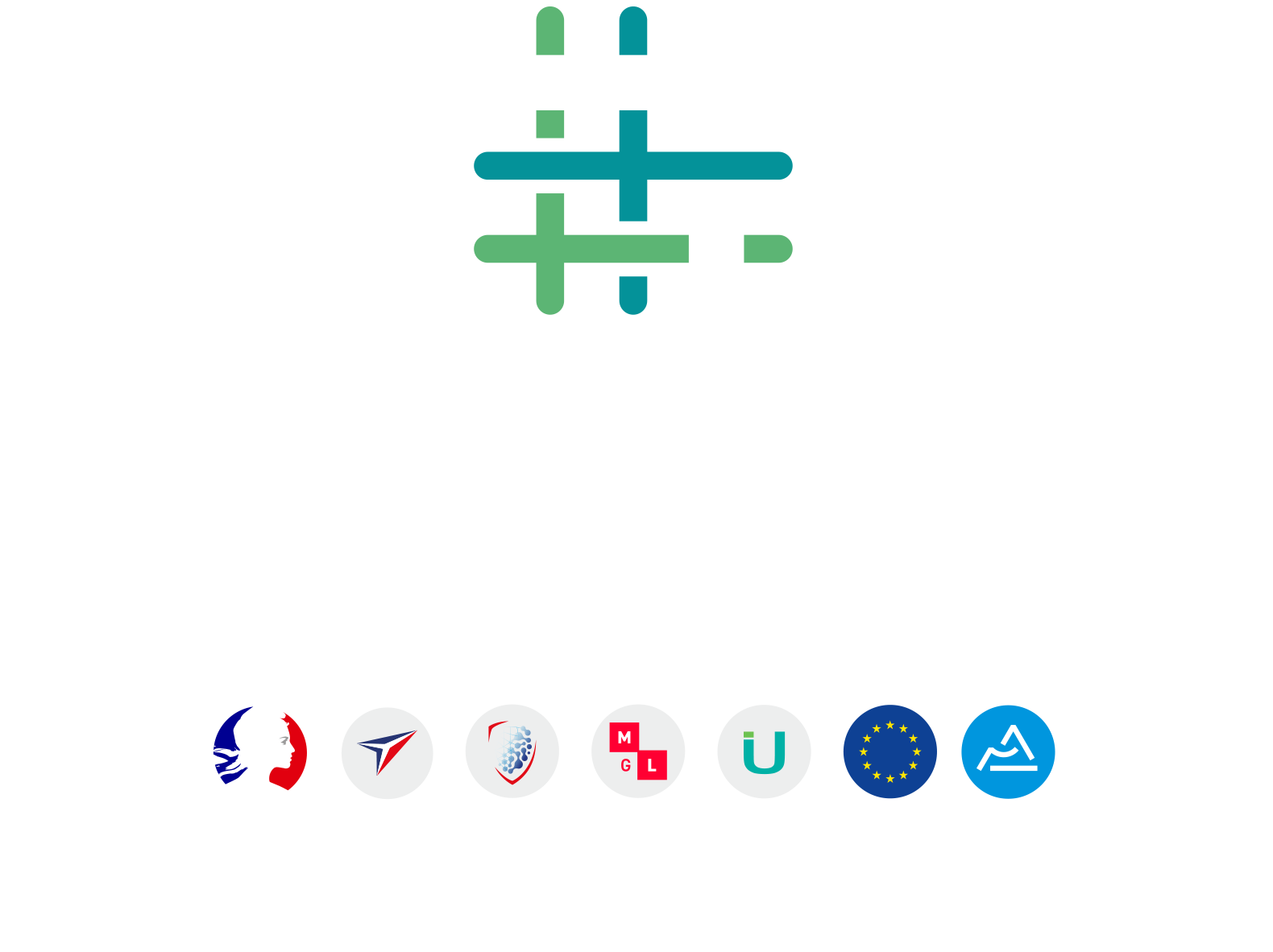 Techtera is pleased to support you again at international trade fairs! The next two meetings will both take place in Düsseldorf, respectively at the shows Medica – Compamed (November 15-18, 2021) and A+A (October 26-29, 2021).
The A+A trade fair is recognised as a world-famous showcase for protection, safety and health-at-work. This event is the largest gathering for the promotion of know-how and the search for prospects and future partners.
The Medica – Compamed trade fair is the world's largest show dedicated to the health sector. It brings together contractors looking for new products/systems and firms working in the sector.
These two shows allow firms working in these sectors to showcase their know-how and innovations for prospects and clients. These are also export opportunities for organisations that have developed new PPE (personal protective equipment) or medical devices during the health crisis.
Action supported by the Auvergne-Rhône-Alpes Région.
Contacts:
Robin ODDON (Medica – Compamed) : international@techtera.org
Lucie LAGARRIGUE (A+A) : llagarrigue@techtera.org
All news