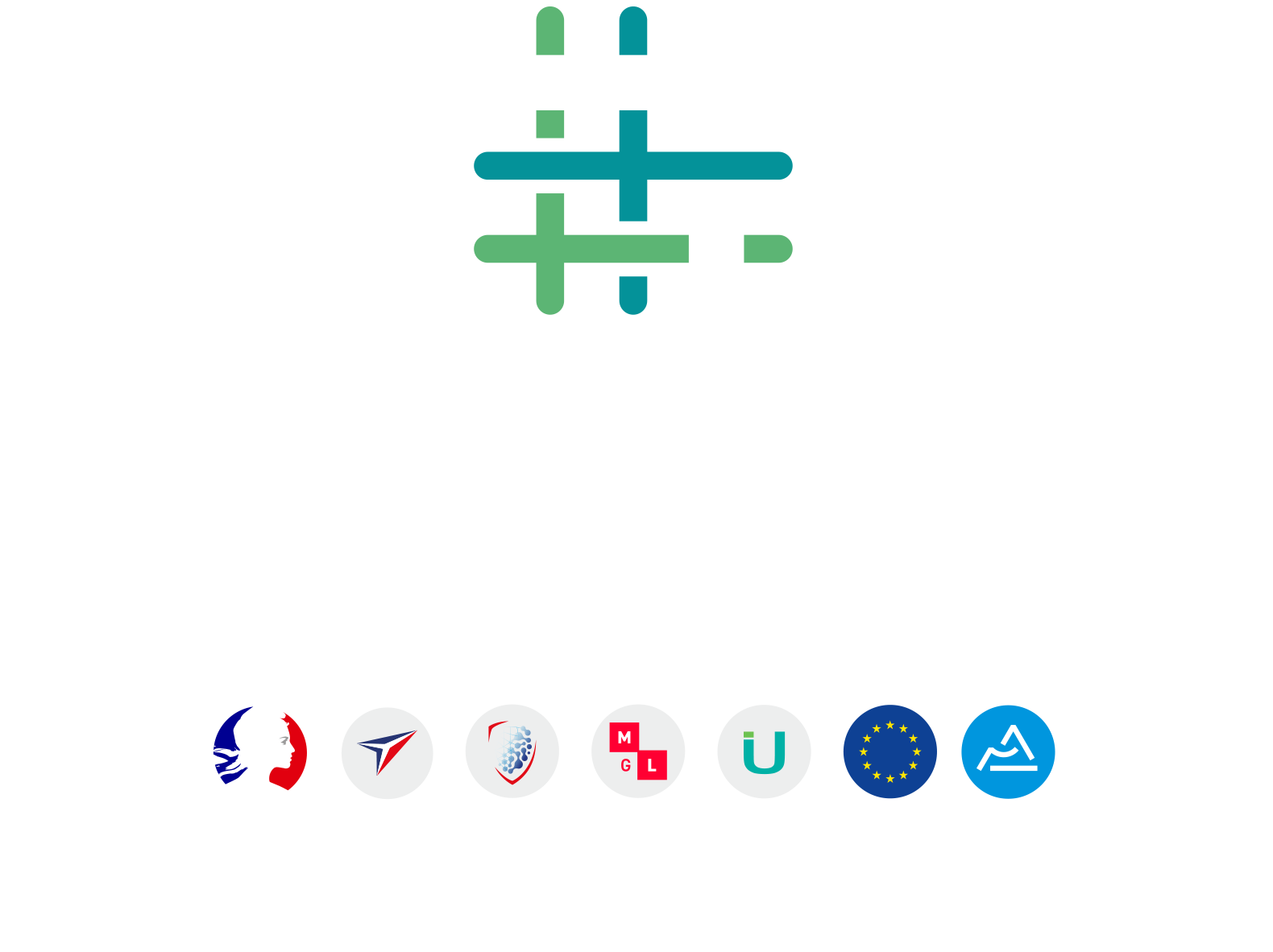 As part of the EU-ALLIANCE, European project, Techtera supports its members during a Defence and Security mission to Japan during the DSEI JAPAN exhibition. It is the only fully-integrated defence event taking place in Japan; offering market access opportunities into Japan and Asia-Pacific.
This exploratory mission will also be an opportunity to meet a large number of players and their partner and company networks, during B2B meetings, networking sessions and site visits.
The objective of this European mission is to open as many doors as possible to institutional, OEM and industrial players in order to make qualified contacts and understand the organisation of the Japanese security and defence market.
You have until 20 January 2023 to apply!
The objective of the  EU-ALLIANCE project is to support the internationalisation of European SMEs in technical textiles, connectivity, advanced technologies and advanced materials. The project targets in particular the dual-use (civil and military) security and defence markets in four countries: the United States, Canada, Japan and Indonesia.
Programme co-financed by the European Union's COSME programme.
Contact: Julie RAFTON-JOLIVET– jrafton@techtera.org
All events