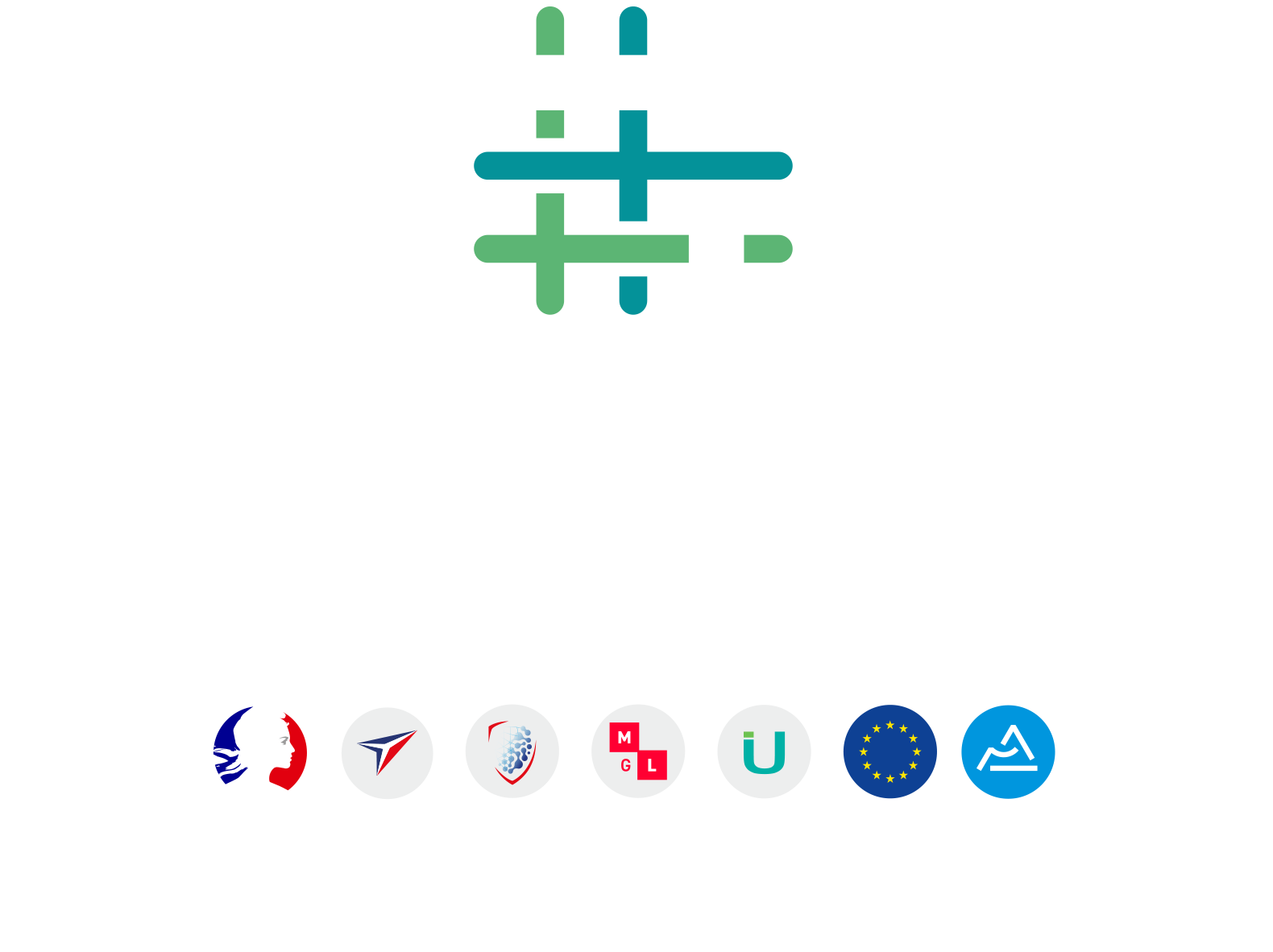 THE LARGEST TRADE FAIR OF THE TECHNICAL TEXTILES INDUSTRY
TECHTEXTIL Frankfurt, the world's most important fair for the textile sector, will take place in Germany from May 9 to May 12, 2017. This year, a new record is set by the members of TECHTERA and companies from the AUVERGNE-RHÔNE-ALPES Region: 33 exhibitors, for the largest French delegation that will showcase their products and know-how for the 28.000 visitors of the show.
These 33 companies will exhibit their latest innovation on a total of 450 sqm. Yarns, weaving, knitting, coating… the whole value chain will be there.
Meet TECHTERA hall 3.1, stand B72, and all of the 33 companies on their booth in halls 3.0, 3.1 and 4.1. You will find their description on our website during the month of April, and by following the cluster on LINKEDIN and TWITTER.
Discover the innovations of 33 companieS
This year, visitors will be able to enter a game organized by TECHTERA, and the winner will earn a gourmet weekend in Lyon for 2 people by discovering the innovations of the 33 companies. The document is to be picked on TECHTERA's stand (3.1 B72), and on all the other companies' stand:
They are on Techtextil :
Hall 4.1
Billion Mayor Industrie – 4.1 J55
R.Stat – 4.1 C56
Schappe Techniques – 4.1 B34
Hall 3.0
Fibroline – 3.0 B79
Thimonnier – 3.0 E62A
Hall 3.1
ADDEV Materials – 3.1 A62
Alpex Protection – 3.1 C78
Berthéas & Cie. – 3.1 A74
Billon Technic – 3.1 A67
Blanchard – 3.1 A76
Bluestar Silicones – 3.1 B87
Diatex – 3.1 B82
Dickson Saint Clair – 3.1 D42
Europrotect – 3.1 A61
Fontanille SCOP – 3.1 A94
IFTH – 3.1 C83
Janisset – 3.1A60
Julien Faure – 3.1 C85
Massebeuf Textiles – 3.1B84
Montdor – 3.1 A81
Moulinage du Solier – 3.1 A58
Payen – 3.1 C86
Porcher Industries – 3.1 B98
Rovitex – 3.1 C89
Samuel Roche – 3.1 A84
Sasytex – 3.1 A68
Satab – 3.1 B81
Société Choletaise de Fabrication – 3.1 B85
Stevtiss – 3.1 B72
TDV Industries – 3.1 A92
Teinture de Saint-Jean – 3.1 B77
Texinov – 3.1 C88
Toptex Cube – 3.1 A83
This action benefits from the financial support of the AUVERGNE-RHÔNE-ALPES Region
Contact: Robin ODDON – international@techtera.org
All events