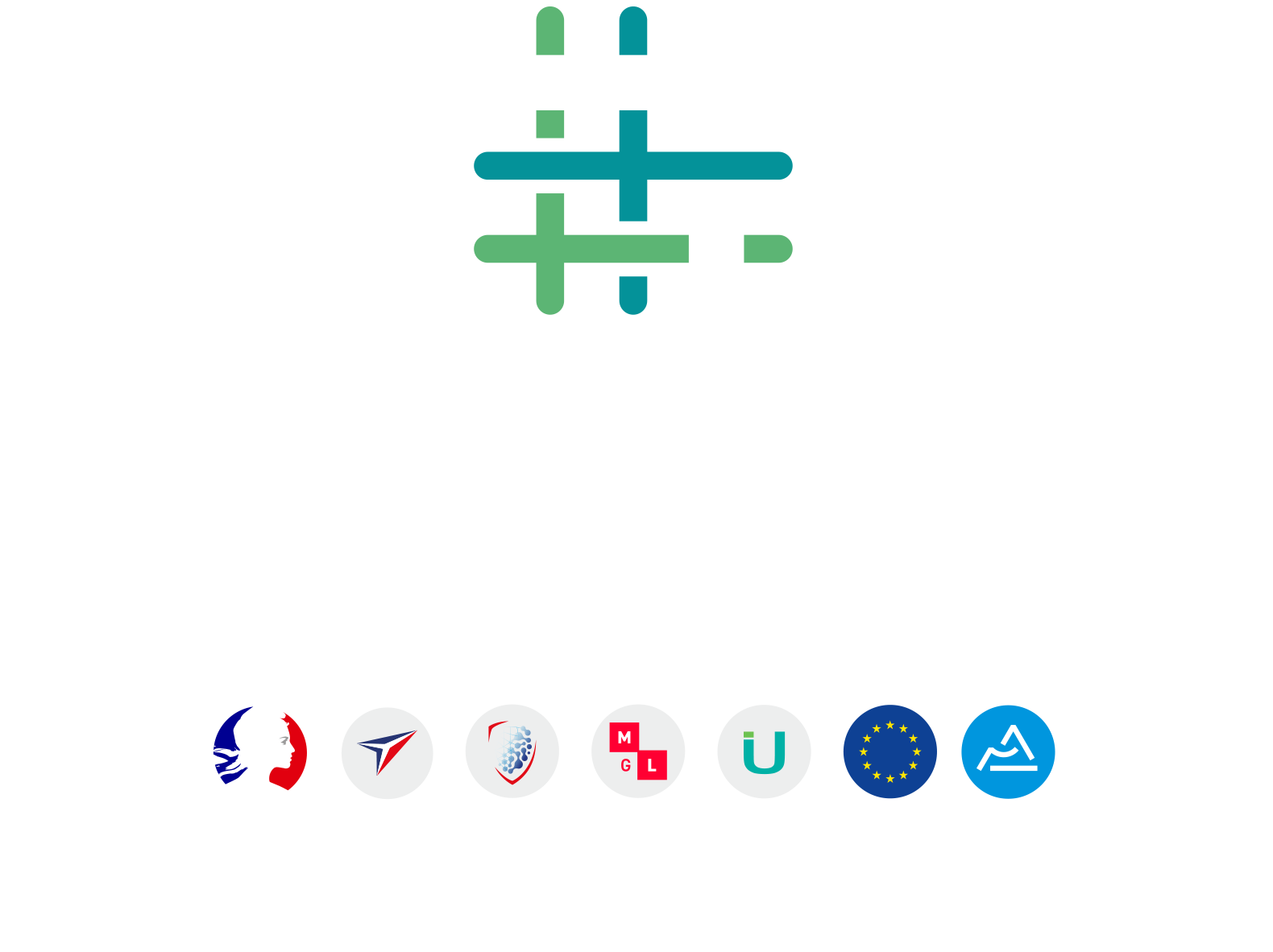 The innovative backpack developed by Art Martin and Toptexcube offer high technical performances. It was designed to perfectly adapt to nomadic lifestyle of users and their expectations in terms of comfort, resistance, design and practicality.
The collaboration between the two companies allowed them to put in common their know-how and units of production, in order to apply them to a market still little worked in terms of heat sealing and thermoforming, but for which these technologies present real assets.
If the front of this bag calls out by its design and its technicality, the back panel is equally intriguing and complex to meet the comfort constraints of this product. The use of mold specially developed to track dorsal movements and breathable foam, allows the product to bring more ergonomics and ventilation while relieving the back load. In design terms, the completely molded back gives a technical aspect to the bag and comes structure the latter, giving it rigidity.
In addition, a strong attent was given to support, such as braces, which have been equipped with reinforcement of inserts with thermoformed foams to ensure comfort, technicality and decrease the feeling of weight of the bag. The front, the back and the braces will be predominantly assembled by heat sealing. This manufacturing technology helps to strengthen the impermeability of the product and to bring differentiating design and new features. These confections are made in France.
Website: https://www.art-martin.com/fr/  –  http://toptexcube.com/wp/
All news