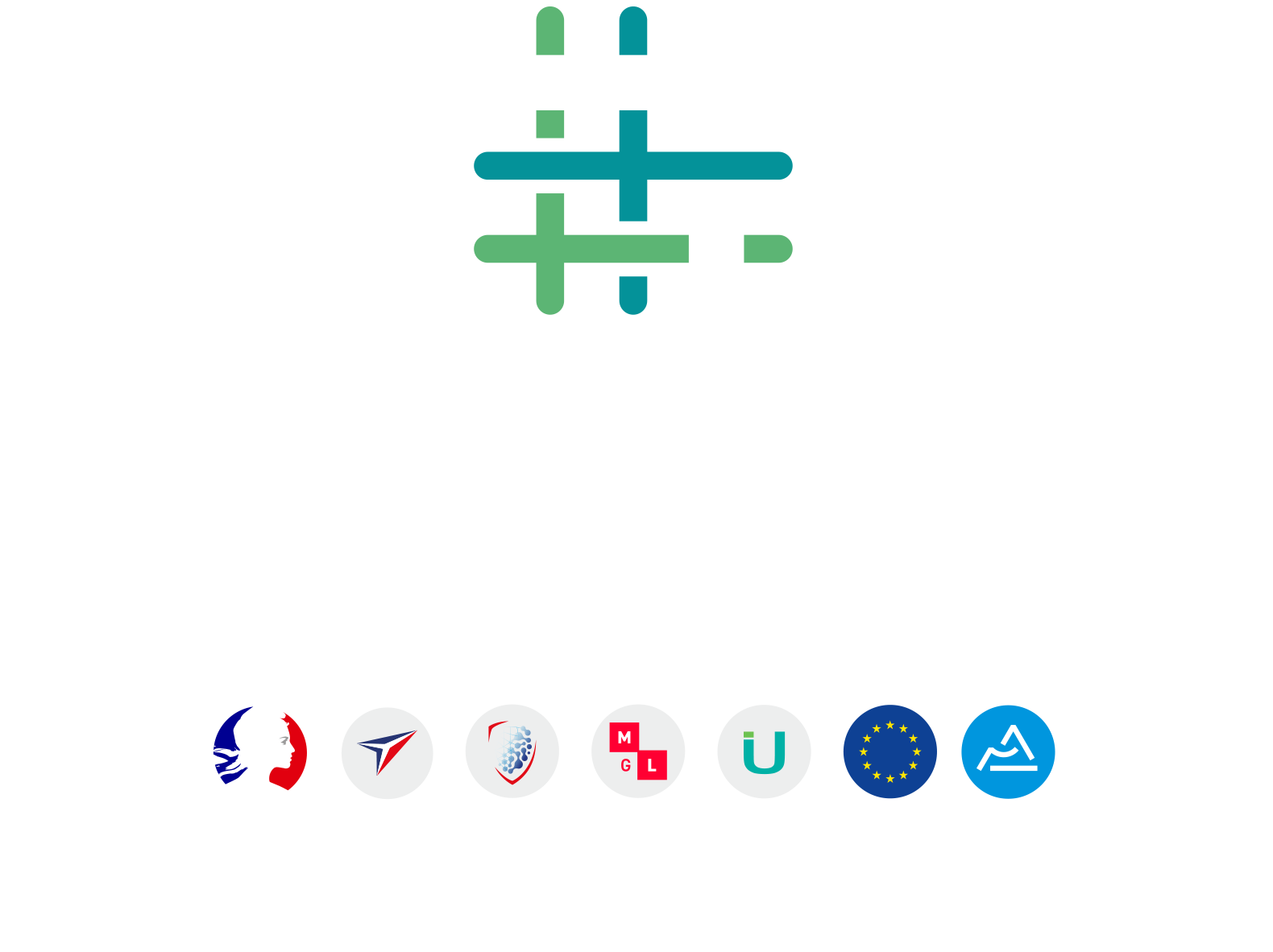 FIBROLINE IN A FEW WORDS
Fibroline is marketing patented dry impregnation solutions to distribute powder form materials, thanks to a high electrostatic field, into any type of porous structures such as nonwovens, fabrics, foams, papers…
On TECHTEXTIL
HALL 3.0, STAND B79
THE INNOVATION TO DISCOVER IN 2017
Replacement of solvent-based resin impregnation for headliner manufacturing. No solvent, and VOCs significantly reduced.
Innovation awards 2017
The company has joined the contest for the 2017 Innovation Awards of TECHTEXTIL with this innovation: low emission & glass fiber free headliner for automotive industry.
More information on the stand and during the awards ceremony!
Markets : Geotech, Buildtech, Medtech, Mobiltech
The products
The know-how of FIBROLINE offers a large range of applications:
Hygiene (SAP impregnation for diapers)
Medical (functional powders)
Filtration, Automotive (binders)
Building
Geotextiles
Low emission & Glass fiber free headliner
CONTACT
Jérôme VILLE
jville@fibroline.com
All news