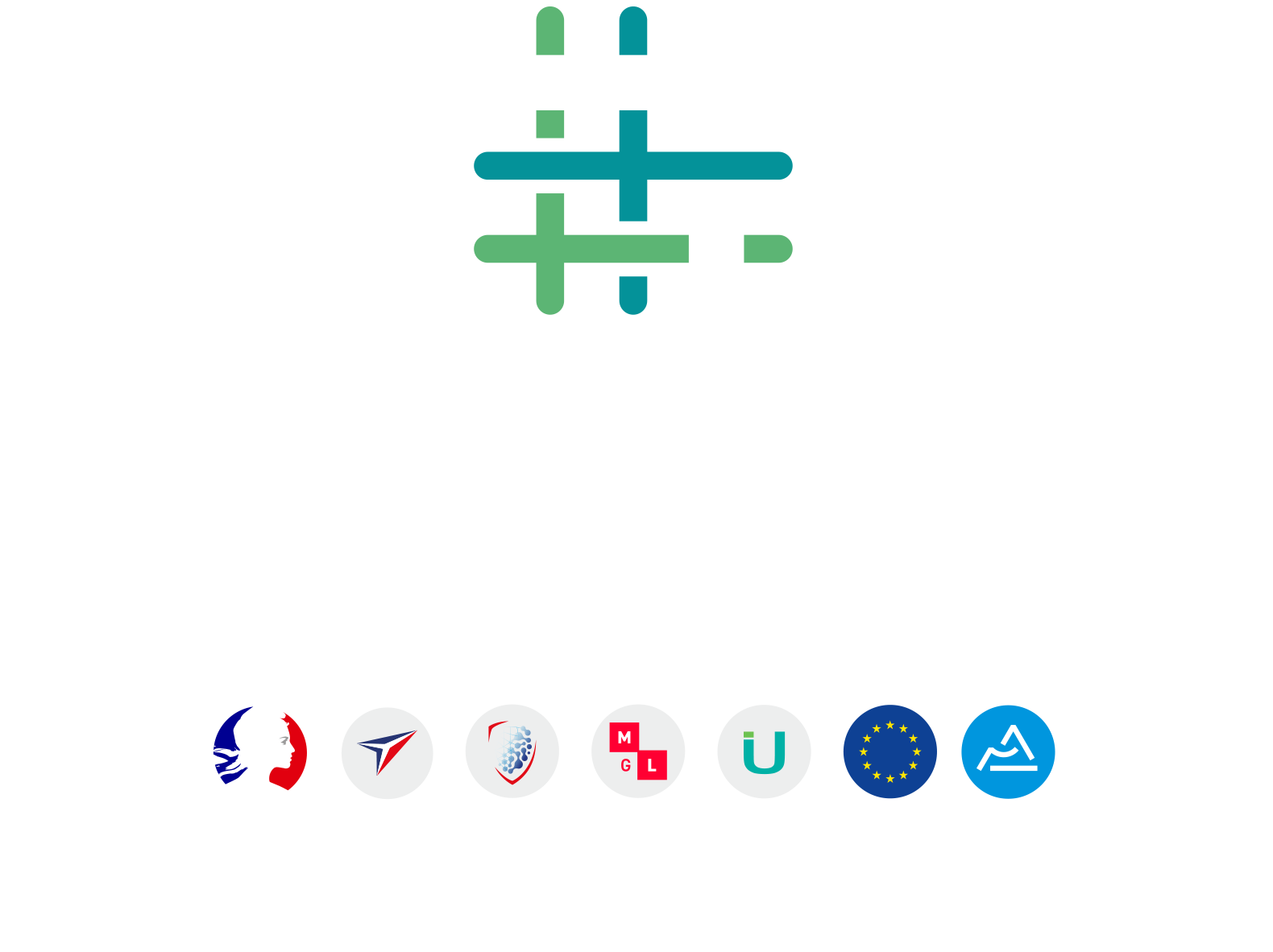 BLUESTAR SILICONES IN A FEW WORDS
One of the world's leading fully integrated silicones manufacturer. BLUESTAR SILICONES has manufacturing operations throughout the world and combines upstream silicon metal operations and capacity with downstream silicone market and application development expertise.
ON TECHTEXTIL
HALL 3.1, STAND B87
THE BLUESTAR SILICONES INNOVATION TO DISCOVER IN 2017
To be discovered on the booth!
Markets: Clothtech, Indutech, Oekotech, Protech, Sporttech
THE BLUESTAR SILICONES PRODUCTS
Release coatings, engineering elastomers, speciality fluids, emulsions and resins.
The company offers a comprehensiverange of silicone technologies in support of diverse specialty markets including textile coatings, healthcare or automotive.
THE BLUESTAR SILICONES FASHION SETS
This year, the visitors of TECHTEXTIL will discover the silicones solutions of BLUESTAR SILICONES in a new light.
BLUESTAR SILICONES has been working together with the design studio 2G2L and TECHTERA for the AVANTEX Paris trade fair (fashion + high tech). The result: 2 fashion sets made from technical textiles for airbags and thermal insulation.
This fashion sets are to be discovered on the stands of BLUESTAR SILICONES (3.1 B87) and AVANTEX (6.1 A96).
CONTACT
Pierre DEFAUX
pierre.defaux@bluestarsilicones.fr
All news