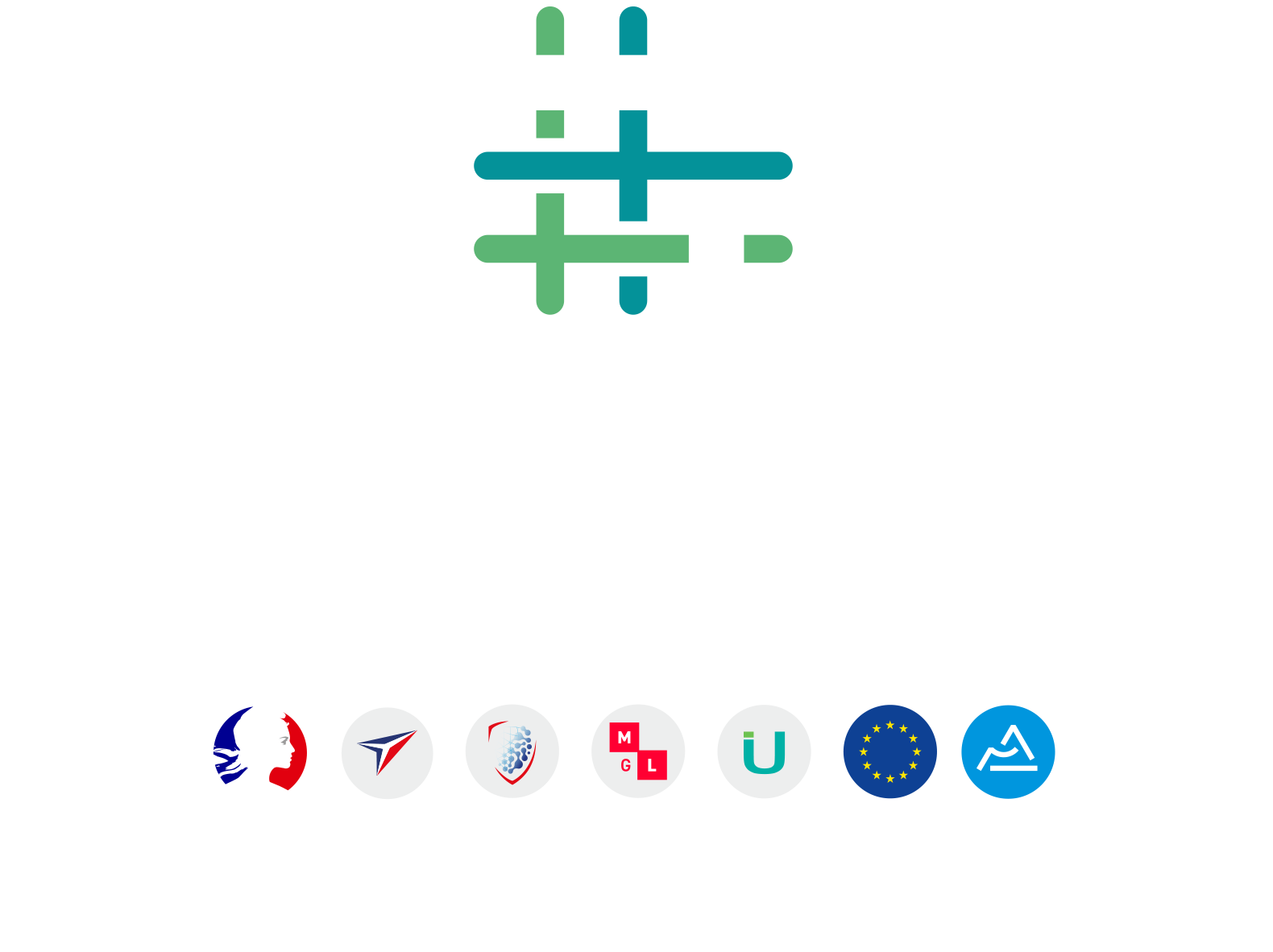 As the world's largest consumer of technical textiles, the USA is highly international: more than 21% of technical textile products consumed in the region are imported, representing about $121.5 billion annually.
As part of the ALLIANCE project, in partnership with 7 European clusters (France, Italy, Netherlands), Techtera organises a market mission concerning security and defence in the United States. There are three aspects: dedicated market research, B2B meetings at AUSA and participation in the Armaments forum in Paris and Washington.
The aim is to support companies in their deployment to the USA and create an environment favourable to industrial or academic cooperation between American contractors and European firms).
Mission USA: To meet major US defence companies – October 14 to 18
Participants will be able to take part in the AUSA show (US Army Association), a major industry event in North America, attracting more than 30,000 visitors and 500 exhibitors. This year, Camelbak, Airbus, Boeing, Tencate Protective Fabrics and Valley Forge Fabrics will be present. Participants will benefit from personalised B2B meetings with exhibiting companies.
French companies may join in the DGA "armaments" defence forum; on the agenda, a day of presentations by American institutions and companies on topics such as the relationship between arms and the United States, also mechanisms for accessing the defence market. It will be followed by a morning of B2B interviews with American companies and institutions, according to participants' needs.
Prepare for the mission: learn about the specifics of the American market – September 23 and 25
To ensure optimal participation by companies, a market study was conducted to capture the specificities and the state of the American defence, security and textile market. You will receive it during the mission's preparatory web conference on September 23, 2019.
You will also have the opportunity to participate in a half-day presentation, organised by the Chamber of Commerce and the government department for industrial affairs and economic intelligence (DGA). This event will take place on September 25, 2019 in Paris, and will consider US business practices in the defence market and possibilities for French firms.
Contact : Lucie LAGARRIGUE – mission@techtera.org
All news