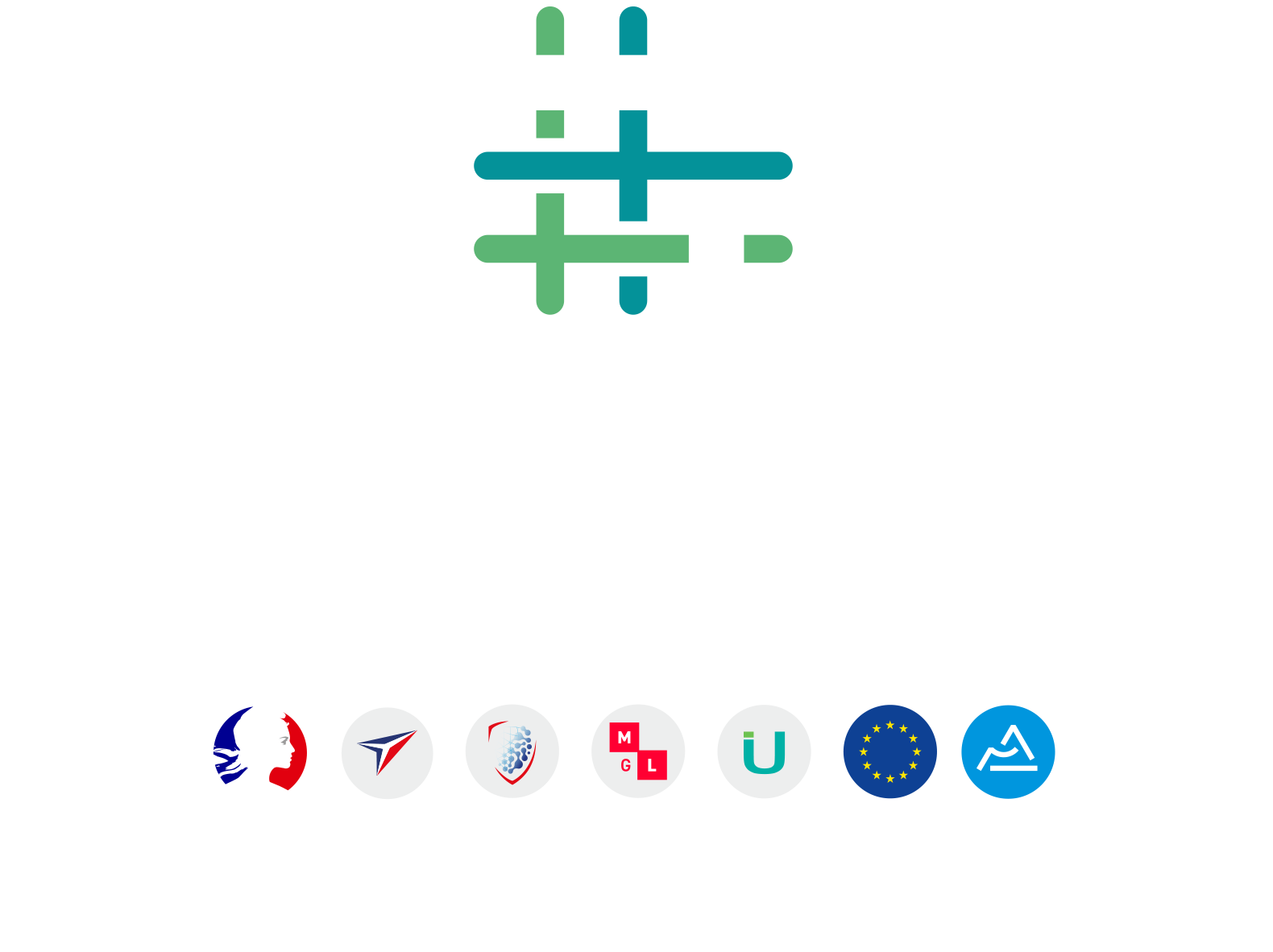 On June 21, 2018, the Prime Minister, Mr Edouard PHILIPPE presented the national policy on innovation in which he said: "We will ensure high-performance clusters a real visibility as regards their funding".
How does this translate into the facts for the clusters?
A call for applications was opened in July 2018, to which innovation clusters must respond before October 19. The "innovation cluster" label will be awarded to clusters with the ability to create a European ambition for their organisation. Above all, it is about being able to support companies in European joint projects by relying on all the support of the network of innovators and public policy strategies.
And as regards Techtera?
The "textiles and soft materials" sector has shown its ability to carry out concerted research and development projects; its export rate is one of the strongest, regardless of the size of the company. TECHTERA is proud to take up the challenge so that French companies in this field are identified as creators of value and growth in France, Europe and internationally.
Contact: Corinne FARACE – cfarace@techtera.org
All news