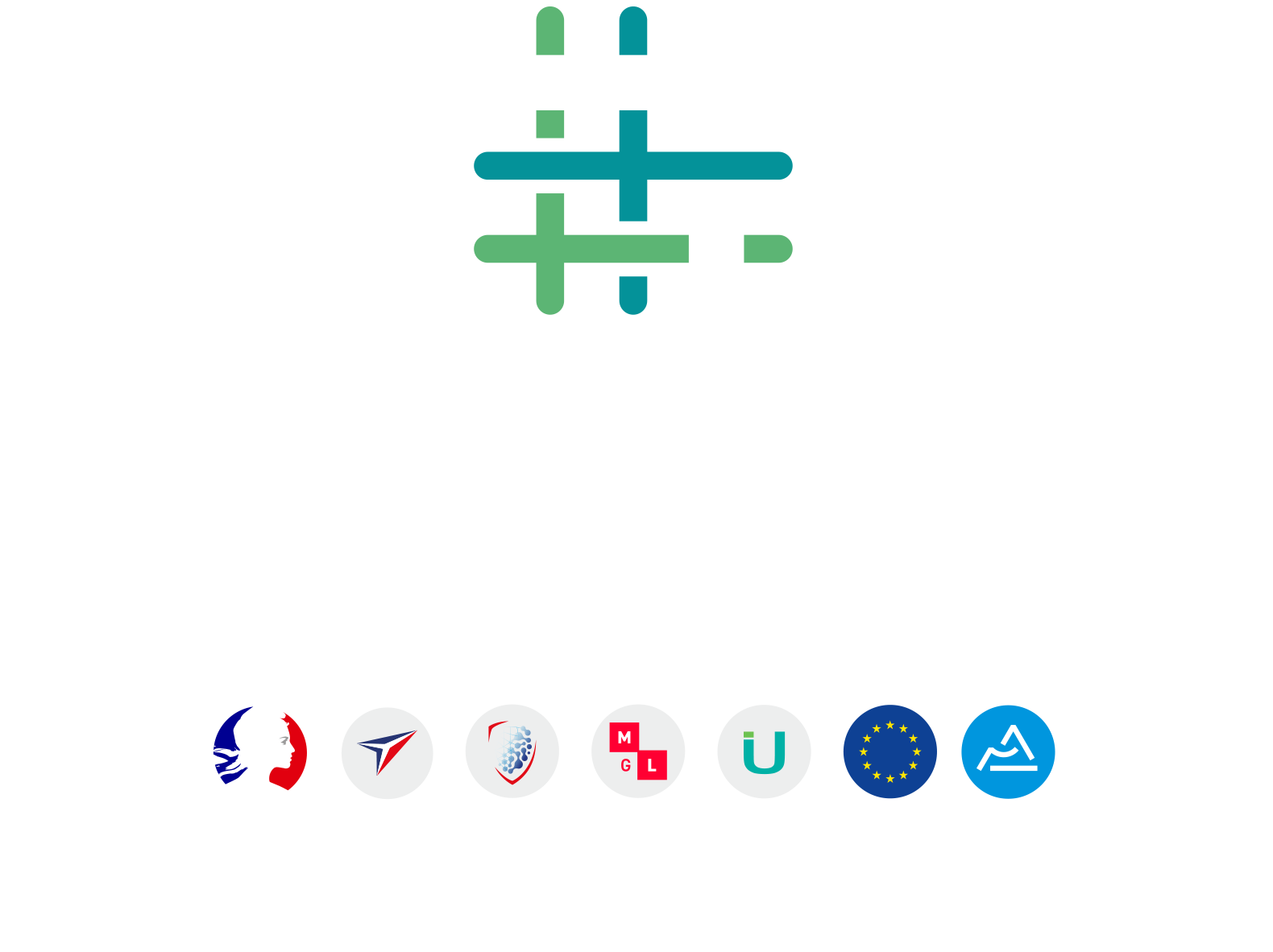 The digitisation of industry is at the heart of the innovation cluster's priorities. It is one of the three major strategies of Techtera's roadmap for the years 2023-2028.
This commitment is materialised notably by the cluster's participation in Global Industries in March 2023 and TIMA (research lab) in June 2023; also, by its new edition of "Industry of the Future" Club.
This Club, set up by the innovation cluster, aims to generate a dynamic of collaborative innovation in the service of digitisation in the French textile sector.
This combined energy should allow the sector to approach the theme with pragmatism; to define and integrate the appropriate digital tools for the textile industry of tomorrow.
Digitisation themes, product design and development, manufacturing and learning centres will be discussed during these meetings. The Club will cover the entire value chain, integrating the new economic models that result from it.
The latest session highlighted the following themes: Problem of retrofitting textile machinery; Real-time monitoring of energy consumption; Implementation of Human-Machine Interfaces associated with manufacturing orders, etc.
The project plan is to start from the needs of manufacturers. Based on diagnostics of digital maturity and operational excellence, Techtera proposes to build a tailor-made programme, which will allow Club members to move forward according to their priority needs in terms of digitisation.
By drawing parallels with good practices from other industries: Offering technological monitoring; Organising the intervention of start-ups and research laboratories; the Club will help manufacturers to co-construct research and development projects or instal digital solutions.
All news