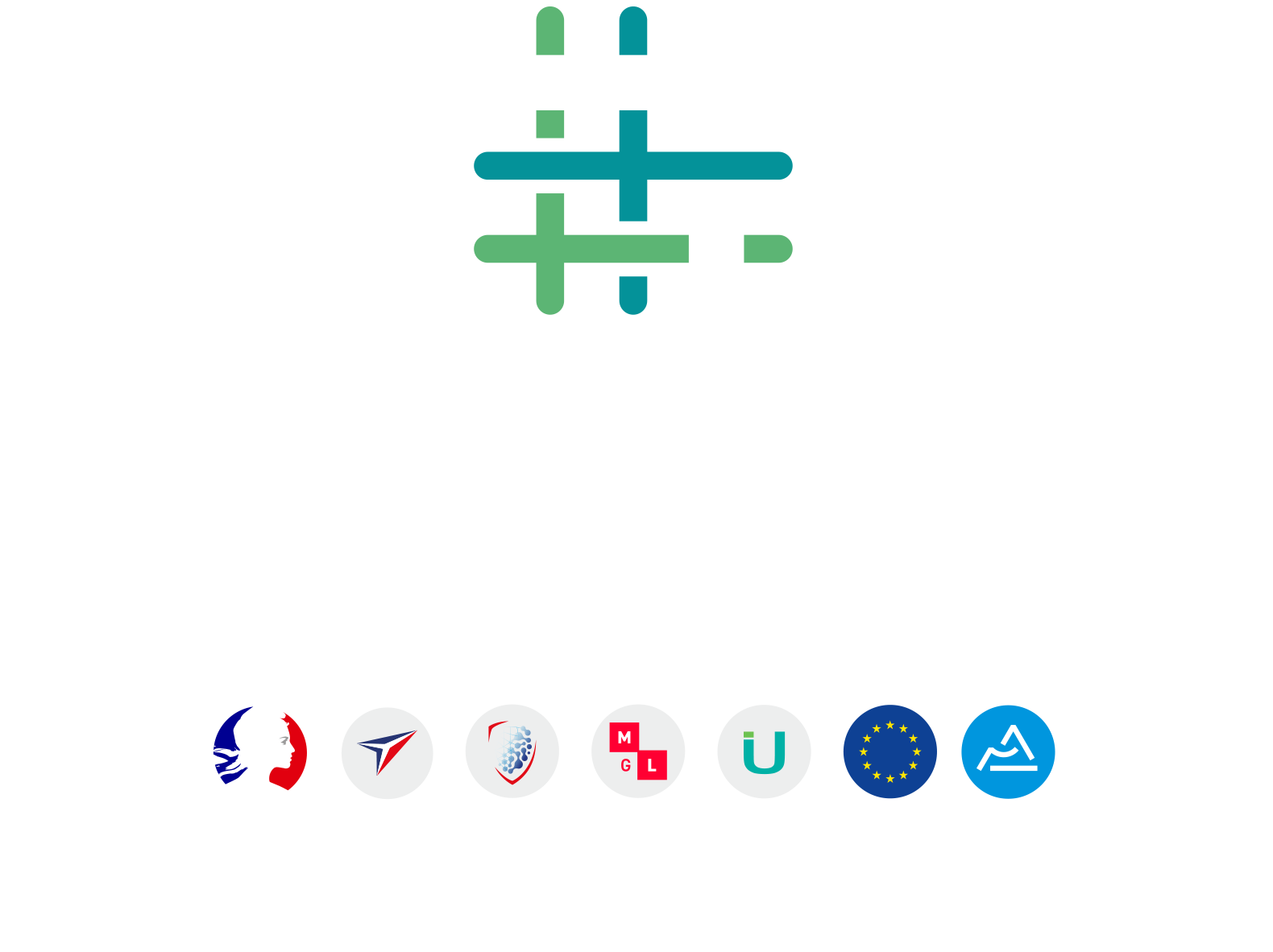 As part of the two European projects REC-N-COMP and EU-ALLIANCE,  Techtera was on American time in October! A look back at these two missions and the opportunities they generated.
REC-N-COMP : Mission dedicated to recycling composite materials
The delegation of clusters and SMEs (small/medium enterprises), including Recyc'Elit (member of Techtera), travelled to California for the CAMX trade show, a flagship event for composites and advanced materials. The diversity and quality of exhibitors, both industrial and institutional, made it possible to acquire a fairer view of the market and its opportunities. Some meetings were particularly promising, such as those with ACMA – American Composites Manufacturers Association.
Participants also had the opportunity to participate in a private official dinner, organised by Flanders Investment & Trade àduring the trade fair. This event took place in the company of Professeur Clement Hiel, who has worked for a long time with NASA and the American composite industry.
The delegation was also invited to the University of Southern California by Professeur. Steven Nutt, director of the M.C. Gill Composites Center.
The meetings with these organisations were very fruitful. They will be followed up in order to promote collaboration between American and European groups, and move forward together concerning the challenges of recycling and recovery of composites.
EU-ALLIANCE : Mission dedicated to defence and security dual-use markets
The exploratory mission began in Washington DC, with a workshop led by Gloria Larkin of TargetGov. Thanks to more than 25 years of experience, she supports companies in their development with American and civilian agencies. This workshop was also an opportunity to meet other business delegations and clusters through "matchmaking". This enabled the emergence of new opportunities for collaboration on a more European scale.
On the strength of learning about these good commercial practices and a better knowledge of the ecosystem, the delegation went to the AUSA, trade show, an important event concerning American defence. Many meetings took place with exhibitors, allowing everyone to deepen their approach to the market in a more individual way through B2B meetings.
The small to medium enterprises and the partner clusters were then invited by the Maryland Department of Commerce to discuss the development possibilities for European companies in the United States, both in terms of prerequisites and methods of setting up in the country. These meetings held in Maryland will be deepened in order to co-construct a space allowing the emergence of new opportunities for the defence and security markets, for both European and American companies.
Testimonials from participants:
"Going with a joint mission is an excellent idea: It is very difficult to move forward alone, and it is necessary to integrate into networks to progress better and faster. Being there was very instructive because it allowed us to take the pulse of the market and to meet other delegations".
"The mission brought us practical, clear and prioritised information. Visiting the show was also a great opportunity, especially since we had already identified it as really pertinent. We came across very interesting American prospects, as well as Europeans groups, with whom there is a potential for collaboration on projects".
Contact: Julie RAFTON-JOLIVET – jrafton@techtera.org
All news