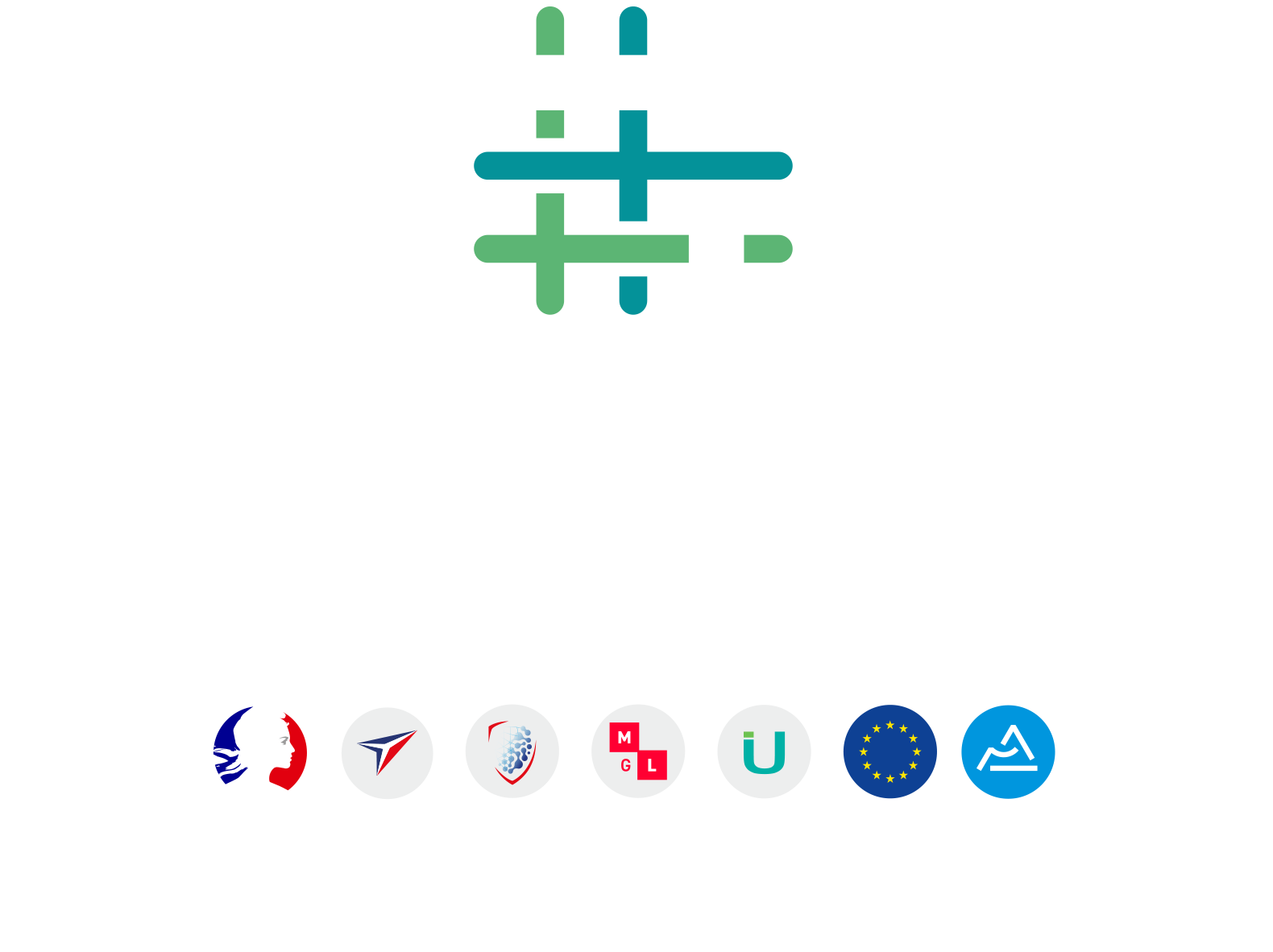 For more than ten years, Techtera has launched action in Japan, especially to work upstream in the textile sector with the search for innovative materials. The various exchanges and meetings initiated by Techtera, as well as the challenge of working on the supply of raw materials, led to the signing of a Memorandum of Cooperation (MoC) in 2014. A privileged relationship was thus established between Techtera and the foremost Japanese players in the sector, with a large number of initiations set up:
Meetings with Japanese groups (business missions, meetings with JCFA delegations, CONTEXT network, etc)
Techtera's initiative on the creation of a Franco-Japanese scientific working group concerning the Fibertronics theme
A monthly Japanese version of the Techtera newsletter to ensure regular communication
This year 2021 will see the renewal of the Franco-Japanese MoC in order to perpetuate the flourishing relations between the two sectors. In this same logic, Techtera is already working on several themes: the circular economy, smart textiles, industry 4.0 and the links between textiles and health safety. Working groups are being launched and action already established above will be sustained.
In this continuity of partnership, Japan is also a strategic destination for Techtera within the framework of European projects. As such, an on-site mission was organised in February 2020 as part of the ALLIANCE project. The aim of this was the commercial development of dual technologies for the large export of defence and security markets. Recently, Techtera submitted a European project in this continuity. If accepted, this will organise a new mission on these lines.
Techtera will also organise the Fashion Retail Tour at the end of 2021 for ready-to-wear, lingerie / swimwear and sportswear companies. The mission will take place partly in Japan and will allow participating companies to discover the latest trends through guided tours in stores around two themes: finding out about the new technical product offer and customer experience.
These dates are given as an indication and may change depending on the health context.
Contact : Julie Rafton-Jolivet – jrafton@techtera.org
All news