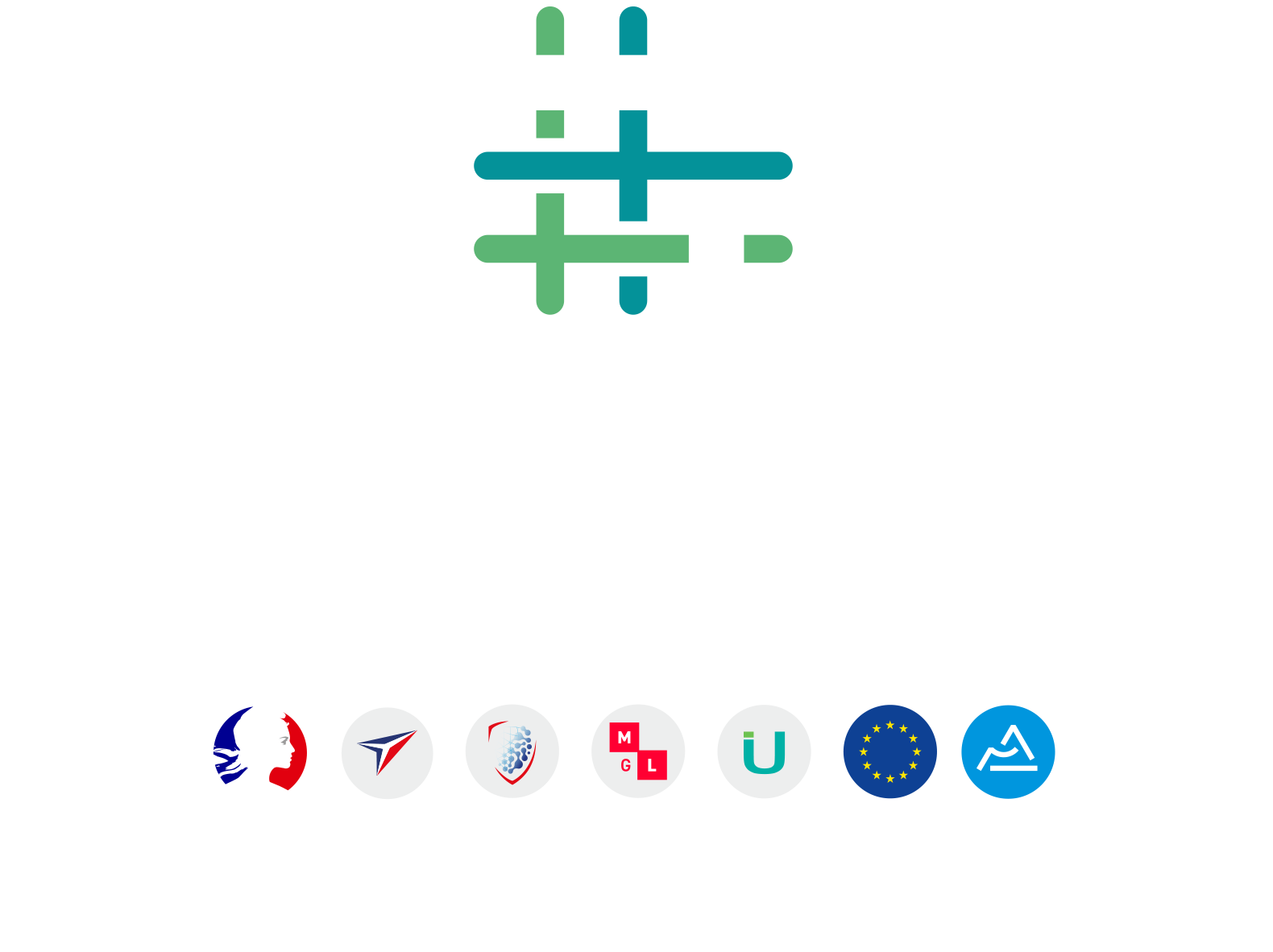 On February 5, 2019, the Prime Minister approved 56 competitiveness clusters for phase 4 of the innovation clusters (2019-2022) including 48 for a period of 4 years; this in close connection with the Regional Councils.
Techtera is one of those selected for 4 years. The State thus recognises, not only the innovation clusters as major players regarding innovation, but also the textile sector as a key sector of the future.
Our passion for the industry has always been the driving force behind our ambitions. Techtera is powered by an unwavering desire to support a sector that has never stopped surprising with its ability to innovate. The trust placed in us by our members, and now the State and local authorities including the Auvergne-Rhône-Alpes Region, results from the team's energy to inject momentum into the textile sector.
Techtera's aim is to maintain this level of excellence, initiate action and work groups responding to the technological and financial issues, stimulate the potential for innovation, and contribute to the influence of the whole sector.
The Techtera project – on the theme "At the Heart of Textile Transformation" – will be presented to you during the general meeting to take place on April 11th.
All news