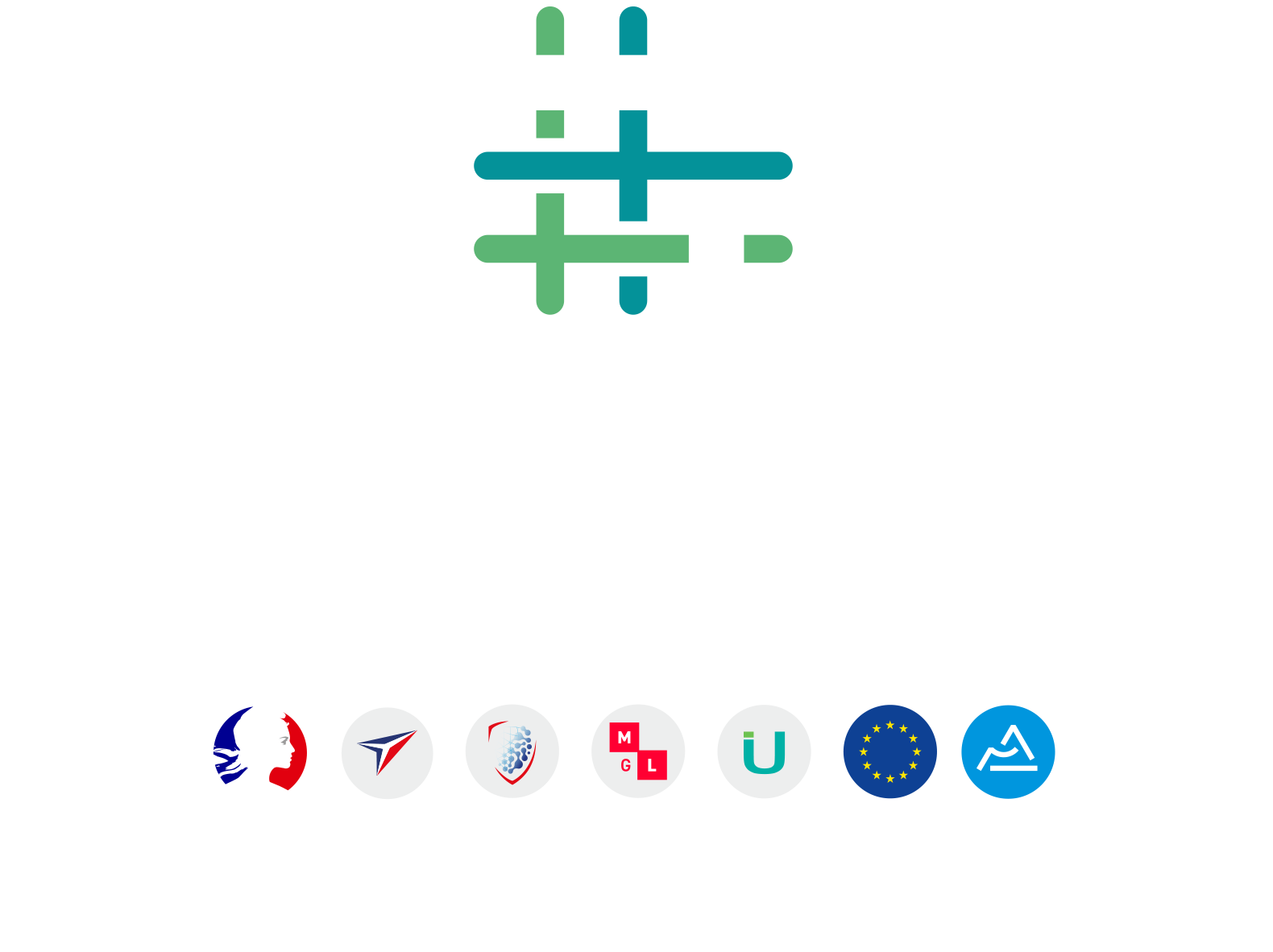 As part of the Texglobal project aimed at supporting the internationalisation of European textile SMEs, Techtera is offering an exploratory mission to a new destination: Mexico!
Mexico is the first Latin American country to sign a partnership agreement with the European Union, establishing a free trade area from the 2000s. Thus, in 2019, Europeans exported nearly 1,100 million dollars of technical and traditional textiles to Mexico.
Ragrding the global textile market, the Mexican clothing industry is a major player in the local textile market. For technical textiles, Mexico is a country dependent on foreign partners who have focused more on the design of high value-added textiles.
Numerous opportunities exist for European companies: the automobile market on the one hand, but also PPE, fashion and agrotextiles. Mexico is also a real gateway to the United States: more than 80% of Mexican textile exports are in fact destined for the American market.
These initial leads were developed during a market study webinar, available on request in replay for Techtera members.
Concerning the exploratory mission, which will take place from 28 March to 1 April 2022, pre-registration is already open! This trip will allow a European delegation of companies to meet local players and identify future development opportunities, particularly through B2B meetings.
This mission benefits from the financial support of Europe, which will cover part of the travel and accommodation costs for the first registrants.
Contact: Julie RAFTON-JOLIVET – jrafton@techtera.org
Lucie LAGARRIGUE – llagarrigue@techtera.org
All news