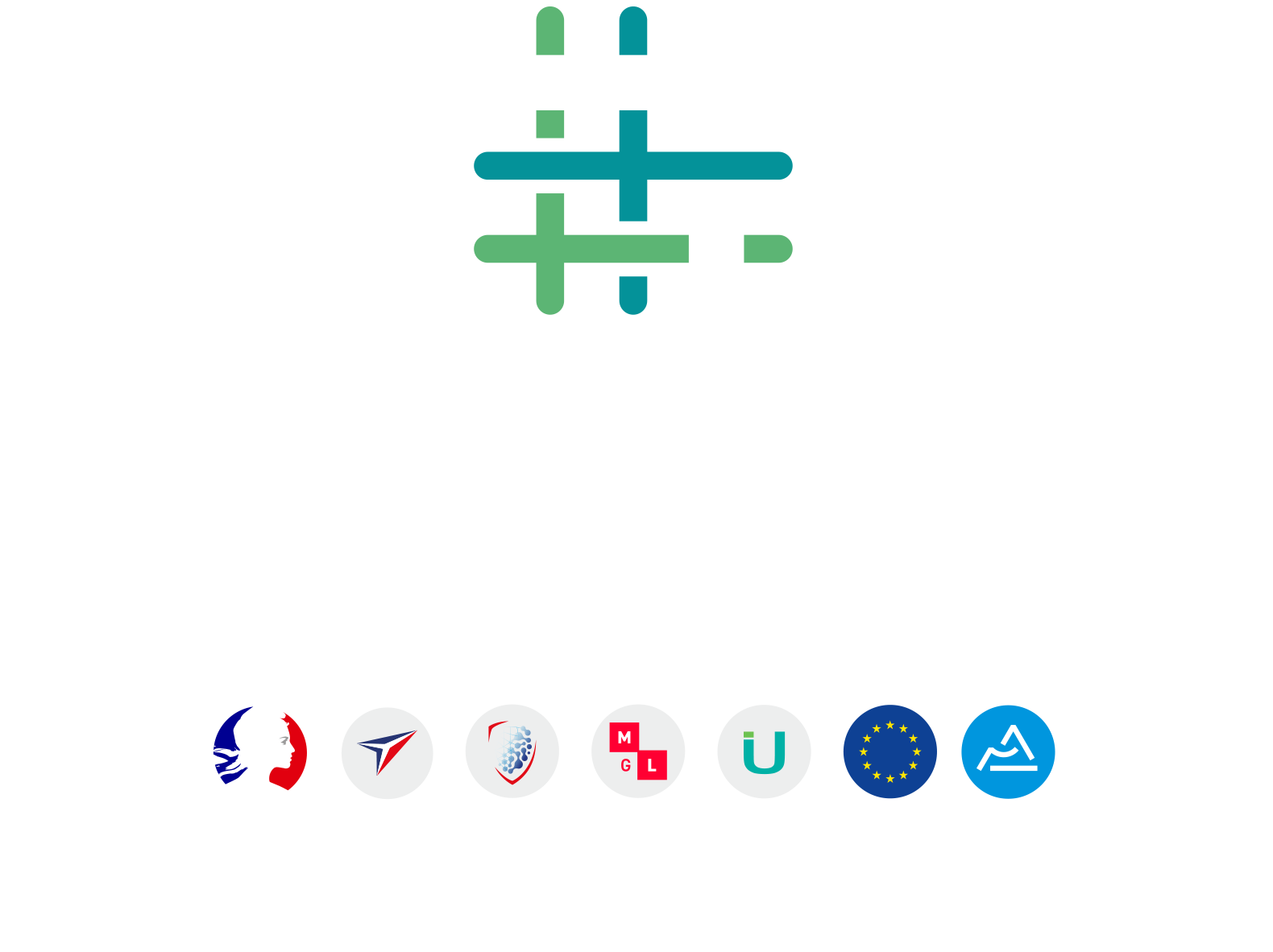 ALPEX PROTECTION develops waterproof and breathable technical textiles for protective clothing. Through the PROLINE brand, the company designs and distributes its laminated textile products, based on polyurethane, polyester and PTFE membranes.
Thanks to its expertise, Alpex Protection can add functions to its multi-layer products, making them oil & water resistant, and flame retardant… Its applications are found in clothing designed for the police, firefighters, emergency services and the military.
Combining textile and chemical skills sectors, the R&D team develops solutions that meet current constraints through the functionalisation and improvement of materials and industrial processes. The company devotes 5% of its turnover to R&D, and creates 300 new technical fabrics per year.
Furthermore, Alpex Protection participated in the ETINCELS project, which aims to develop innovative protective clothing and underwear; comfortable and limiting thermal stress in intervention situations.
Website: https://www.alpex.fr/
All news