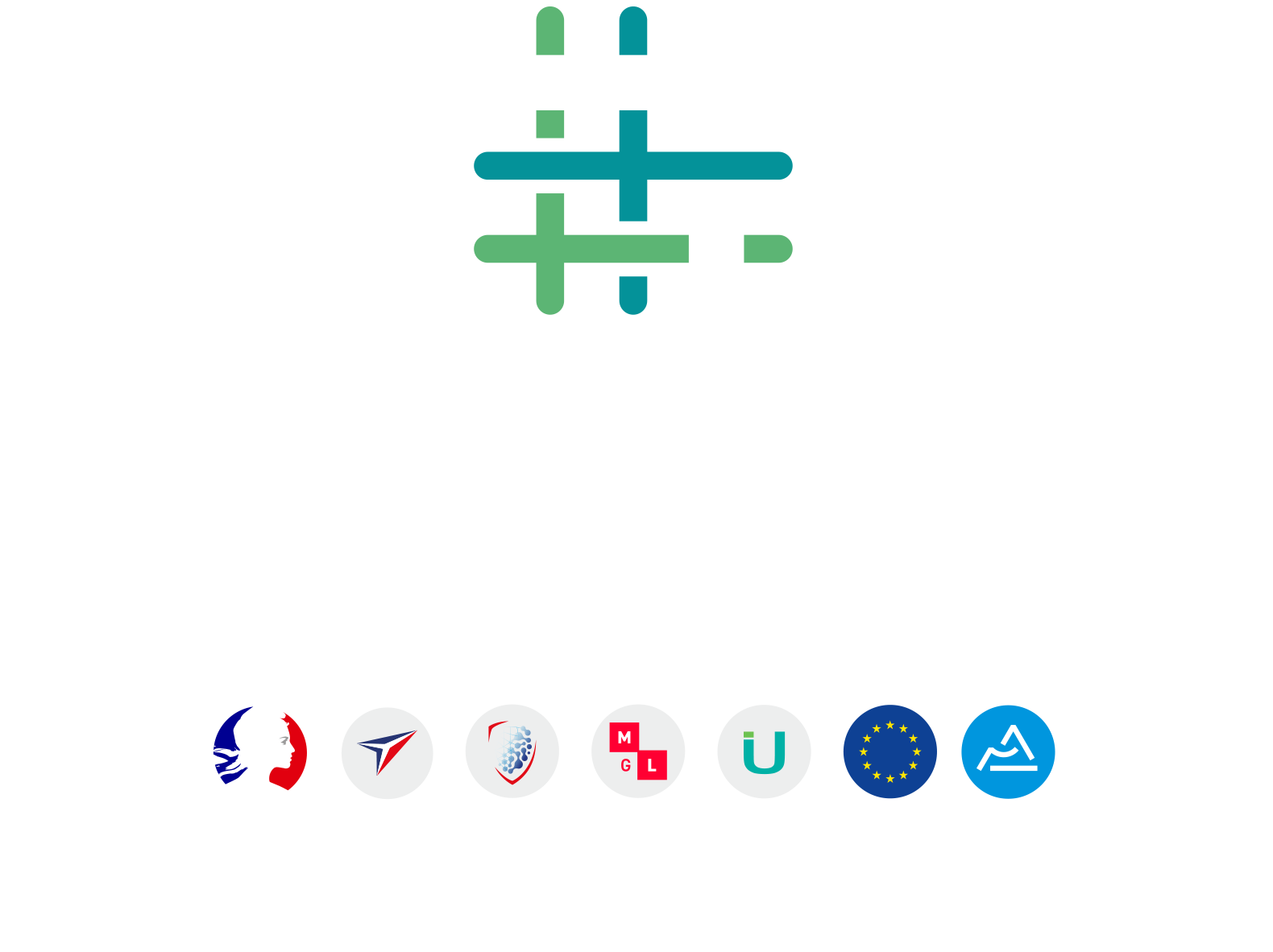 MEDICA is the world's leading trade fair for the healthcare sector. It brings together purchasers looking for new products/solutions and companies in the sector. The show is aimed at all companies in the industry: medical technologies, orthopaedic equipment, consumables, equipment, etc.
This year, CETI will exhibit Hall 15 / G10 on Techtera's booth.
CETI – Company and products
CETI is a European technological platform for textile innovation at the service of companies for better competitiveness and sustainability. It is a place to design, experiment, prototype and industrialise new fibre materials, processes and finished products adapted to the needs of the global textile industry.
The core business of CETI's engineering teams is to demonstrate innovation by producing prototypes on its semi-industrial platforms and pilot lines (compounding & rheology, melt-spinning, meltblown & spunbond nonwovens & drylaid nonwovens processes, mechanical recycling, fraying, carding, open-end spinning and thermo-mechanical recycling).
CETI offers sustainable solutions from functionalized polymers to performance filaments & fibers:
Development of advanced polymers compounding applications : our team is highly experienced in compounding a wide array of fillers and additives for the development of new and cost-effective polymeric materials.
Melt-spinning pilote line : our Hills'inc pilot scale has been designed to produce fully oriented tri-, bi- & mono-component filaments & yarns.
Textile-to-Textile Recycling : mechanical and thermo-mechanical recycling of natural and synthetic fibres, as well as fibre blends.
Contact
Website  – http://www.ceti.com/en/
Social media – LinkedIn – Twitter – Facebook
Contact – Isabelle Cornu – +33 (0)6 31 09 14 94 – isabelle.cornu@ceti.com
Techtera's action on Medica is supported by the Auvergne-Rhône-Alpes Region.
All news