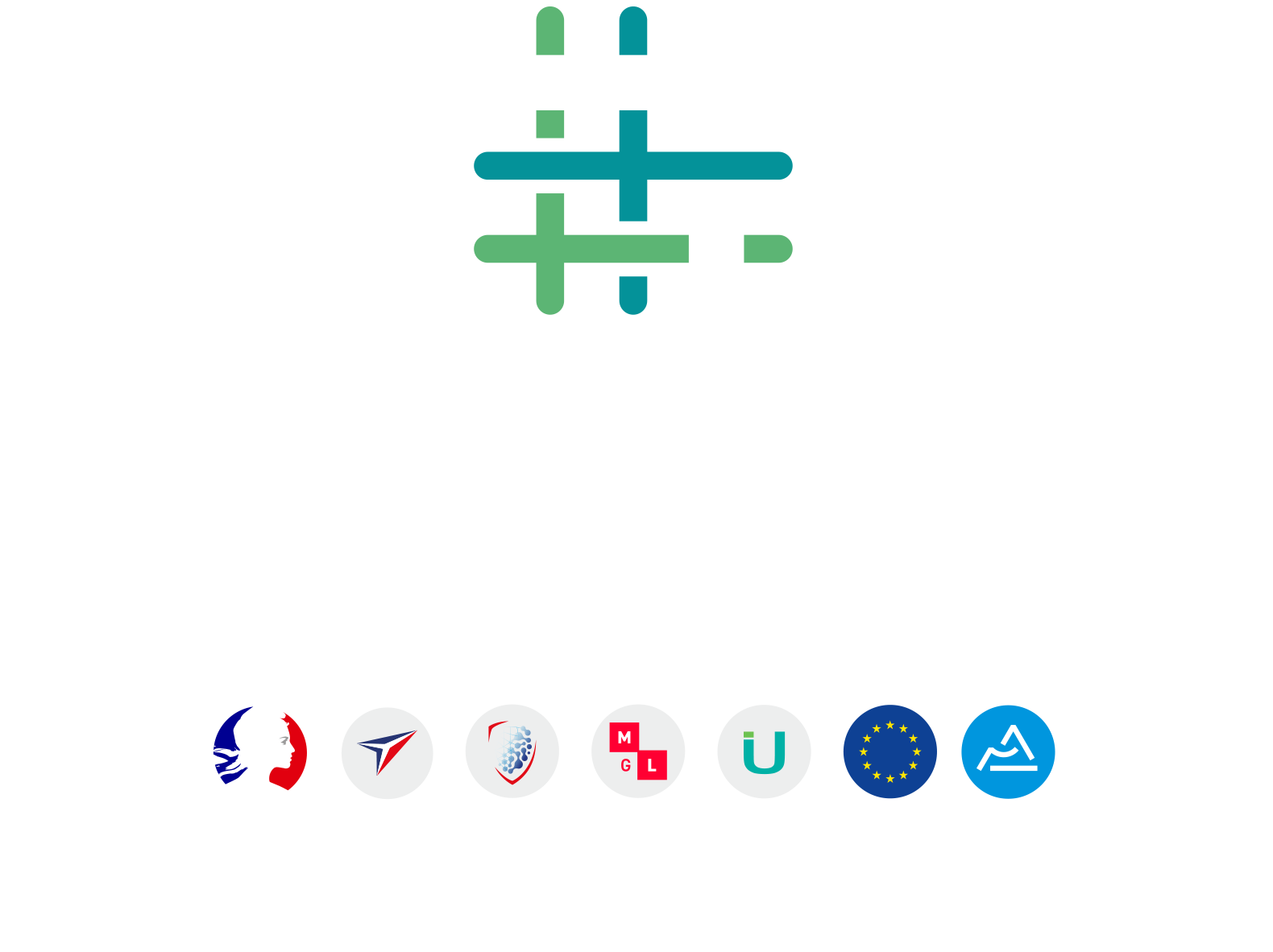 Previously, just a great idea! Now, the circular economy has rightly become a priority in all areas.
Modification of legislation, especially with the "Circular Economy Anti-Waste Act", coming into force in 2022, as well as dedicated funding, underline this accelerating trend. So, many projects are flourishing.
Textiles are no exception. Over the last few years, environmental problems have become a real issue – just like other industries.
However, the textile sector remains particularly complex to tackle as regards recovery (mixed materials, products, colours, presence of hard spots, etc).
All those involved with the sector, whether as manufacturers, marketers or simply consumers, are endeavouring to recover their "waste" (unsold items, production scraps, post-consumer textiles, dormant stocks, etc). Thus, work is needed at all stages of the value chain, to transform the sector.
There are many ways, including:
Finding new viable business models
Developing recovery methods with low environmental impact (reuse, upcycling, sub-cycling)
Improving recycling technologies
Massifying deposits
Developing new materials and eco-designed products
To understand these issues and find ways to respond to them, we invite you to take part in the event: "Textiles Tomorrow: The Circular Economy".
All news