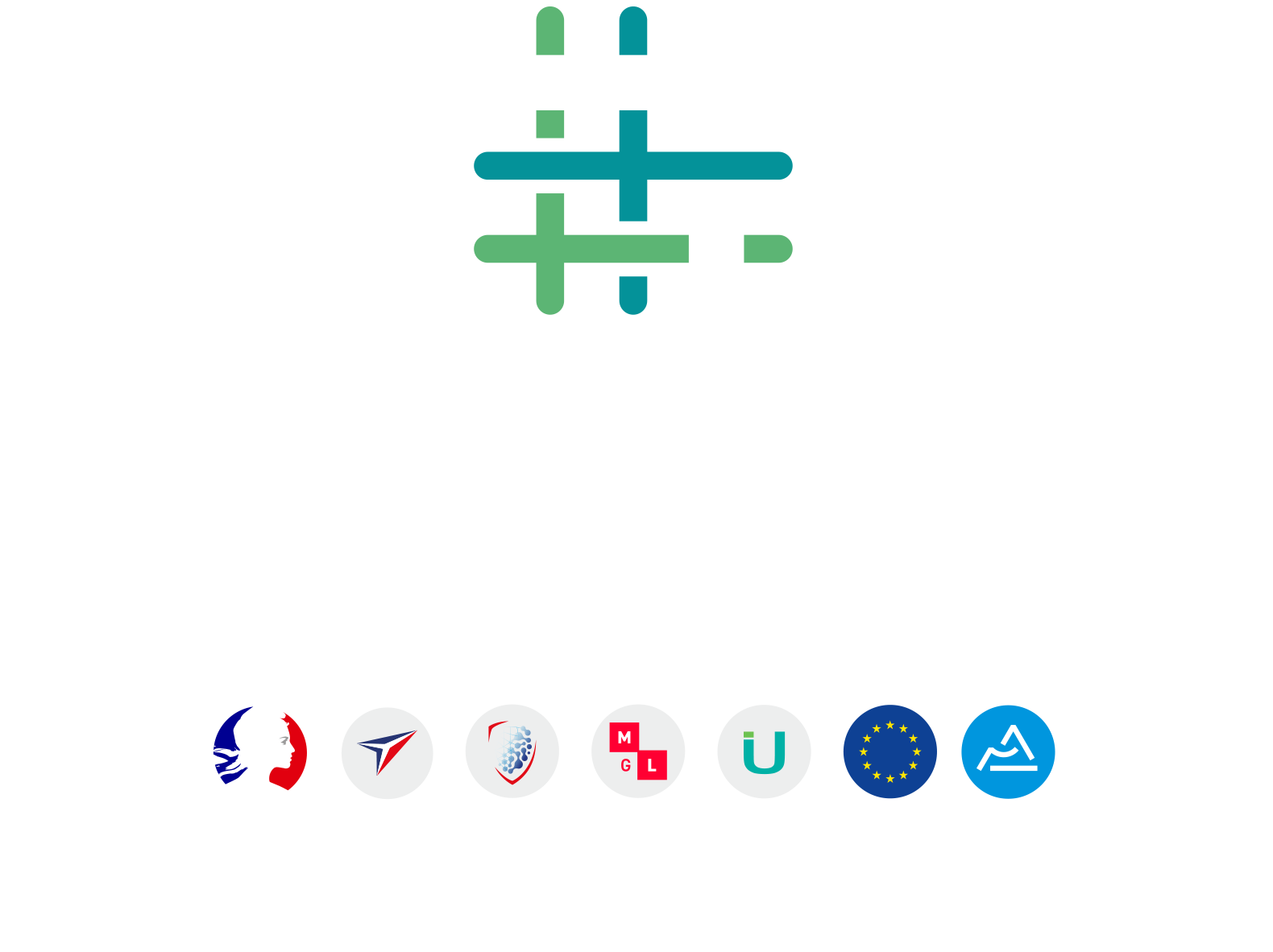 Techtera intensifies its presence on international trade fairs
With the increased frequency and participation of companies, trade shows have gained momentum in the "market" part of the cluster's activities. Technical textiles, composites, safety – and now furniture, fashion and clothing – the markets concerned are diversifying and the events now cover the needs of more companies, which, when signing up through TECHTERA, benefit from regional financial support and accompaniment adapted to each show. Objectives: facilitate preparation and increase the visibility of those taking part by the following means:
Booking and paying for the organisation's stands
Privileged link with the organiser to facilitate requests and optimise the transmission of information
Forums for showing the products of participating companies
The cluster is present at the trade fair with a showcase of exhibitors' products to redirect visitors to their stands
Highlighting R&D projects supported by the cluster and the regional textile sector in general
Training before the show to prepare for the event
Press relations, involvement in press conferences, editing and sending press releases to journalists
Digital communication through the cluster's monthly newsletter, on our website and our social networks
Joint communications and creation of visuals for paper/web advertising spaces
The year 2018 will begin on a high note, with around twenty French companies present at HEIMTEXTIL in Frankfurt – the reference trade fair for the house textile industry. Also, among the activities listed for the year, two are already open for entries:
Munich Fabric Start, fashion-clothing, January 30 to February 1, 2018, Germany
MUNICH FABRIC START is the textile sector's major meeting place for fashion and clothing, receiving more than 20,000 international visitors. Twelve companies made the trip with TECHTERA for the
September edition. Those eligible, benefited from access to support from the AUVERGNE-RHÔNEALPES Region and communication resources, notably with a public exhibition forum to display their
creations. This action will be repeated for January-February 2018.
Contact: Robin ODDON – international@techtera.org
JEC World, composites, March 6 – 8, 2018, Paris
TECHTERA, in partnership with AXELERA and PLASTIPOLIS, offers you the opportunity to exhibit on the COMPOSITES AUVERGNE-RHÔNE-ALPES stand at this annual world event for the composites
industry. Exhibitors will have access to an individual space on the shared surface, and the three clusters will communicate together to highlight the regional participation at the show and promote joint
composites R&D projects undertaken by their members: stand event, press releases, social networks, etc.
Contact: Julie RAFTON-JOLIVET – jrafton@techtera.org
All news