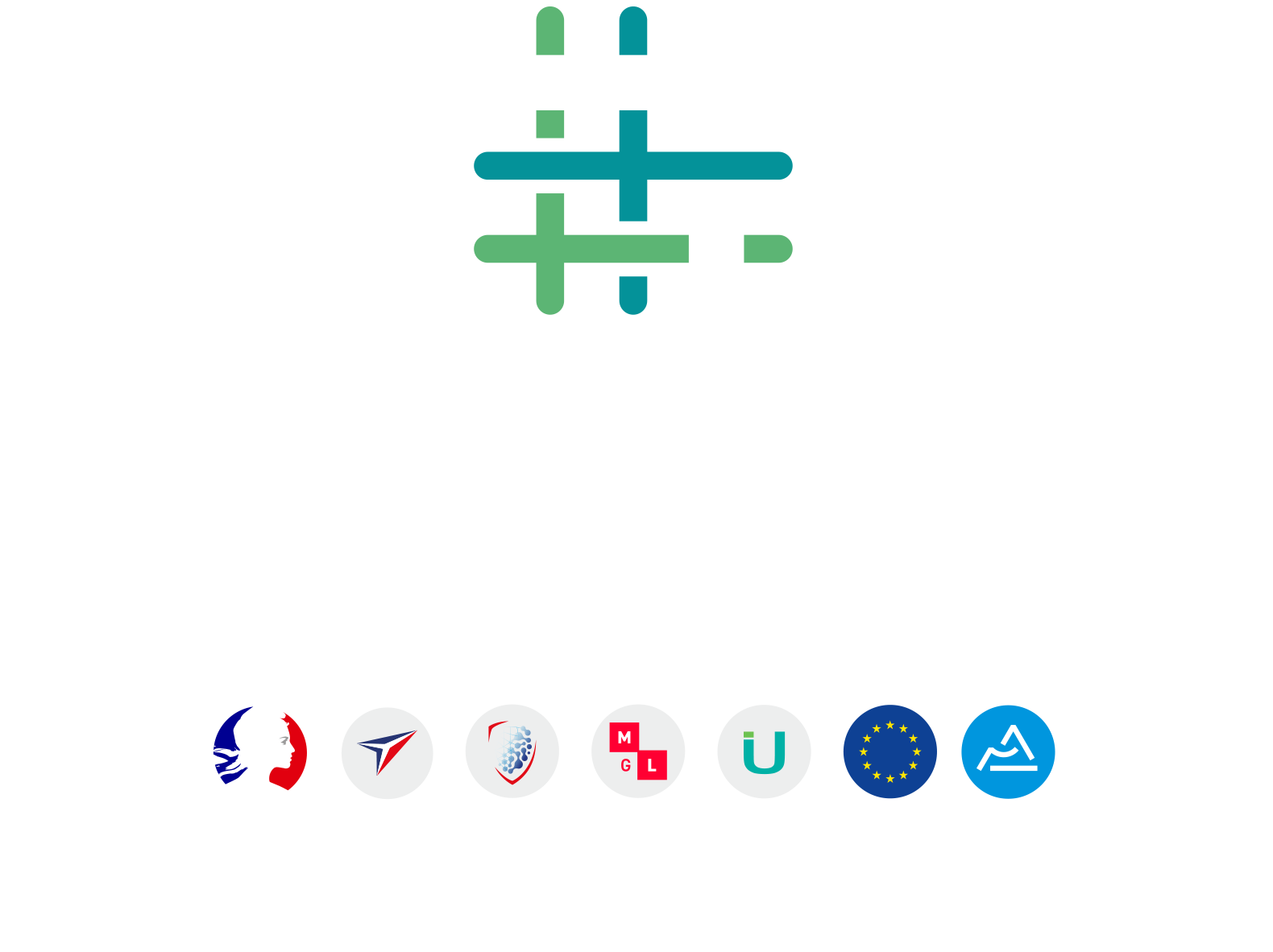 A 6 clusters-group with a growing potential
Techtera, the innovation cluster, has co-founded a European Economic Interest Group with five other European textile clusters: ATEVAL and AEI TEXTILS (Spain), CLUTEX (Czech Republic), PO.IN.TEX (Italy) and SACHSEN!TEXTIL (Germany).
The Group was officially launched in Lyon on November 21, in the presence of all the founding members, European textile clusters, the correspondent of the Auvergne-Rhône-Alpes region, which supports the procedure, and representatives from French companies.
This organisation, named EU-TEXTILE 2030, was born thanks to international cooperation. It was funded between 2017 and 2019 by the European COSME programme. French companies have already benefited from financial support, in order to participate in missions to Colombia, South Africa, Israel, Japan and Taiwan.
The EU-TEXTILE 2030 group is open to all European clusters and should soon gain new members.
Inovation and internationalisation
The organisation is profoundly committed to innovation and the internationalisation of advanced textiles and technical textiles. Its vocation is to promote exchanges between its members and help textile companies to export beyond the borders of Europe.
EU-TEXTILE 2030 is complementary to existing organisations, especially the European textile base and Euratex, with which it has already established a solid relationship.
EU-TEXTILE 2030 represents more than 1,000 European textile companies dedicated to technical textiles – a great potential in the making!
Contact : Bruno MOUGIN – bmougin@techtera.org
All news