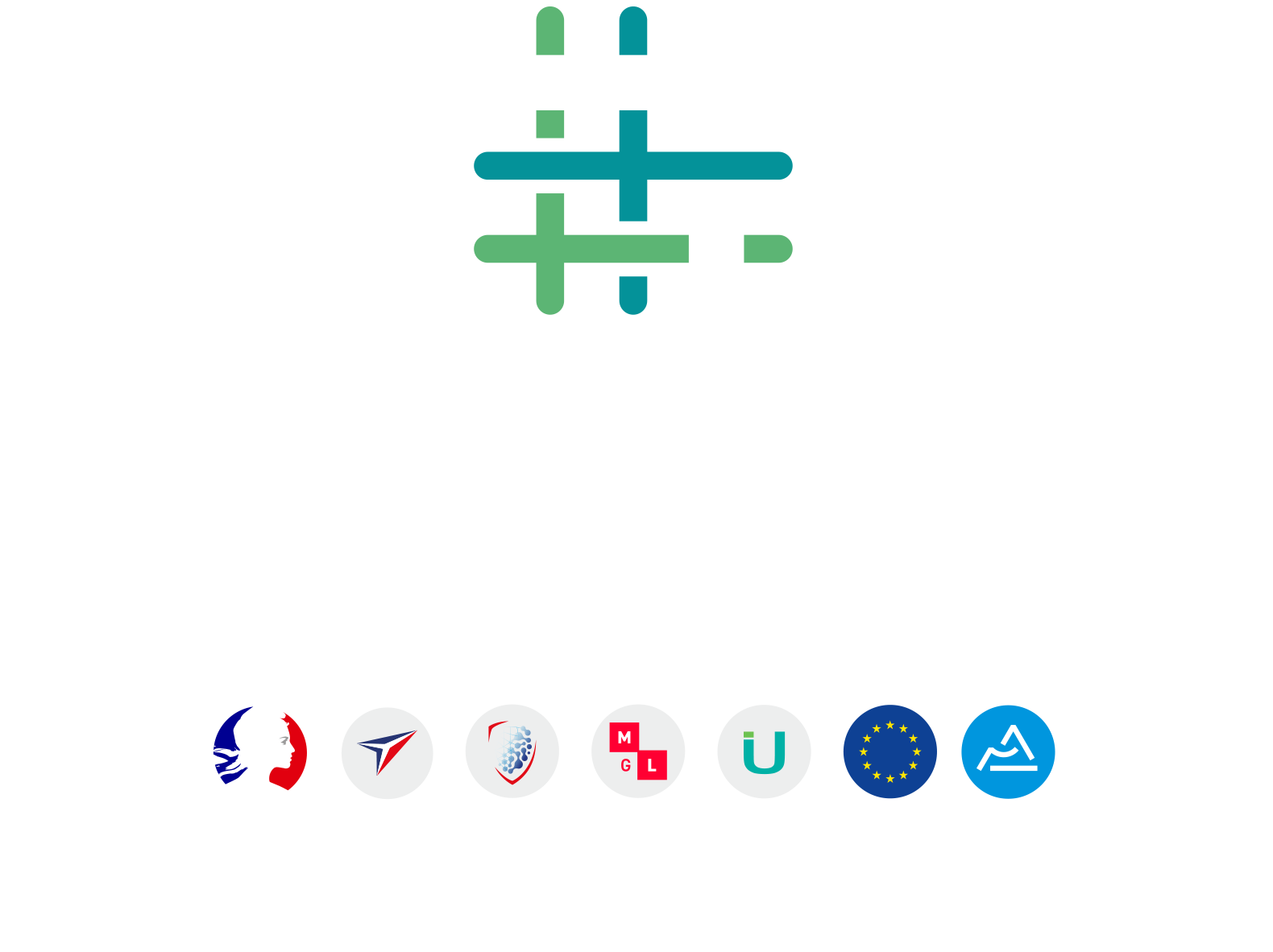 Download here the information note of the new categories of masks reserved for non-sanitary uses, published on March 29th 2020 by the French Ministry of Economy and Finance, the Ministry of Solidarity and Health, and the Ministry of Labor. Find all these information (in French) on the website of the Frech Ministry of Economy and Finance. This page is a translation of the text available on the previously mentioned website.
The letter of the Ministry of Economy and Trade for companies requesting the expertise of  DGA Maîtrise NRBC for maskess is available by clicking here.
The materials database for the production of masks is available by clicking here.
Following a process supervised by the Agence nationale de sécurité du médicament et des produits de santé (ANSM, National Agency for the Safety of Medicines and Health Products), with the support of the ANSES, two new categories of masks for non-sanitary uses have been created, by an information note from the Ministries of Solidarity and Health, Economy and Finance, and Labour dated 29 March 2020.
Individual masks for professionals in contact with the public
These masks are intended for people who receive the public in the course of their professional activities (police officers, cashier's hostesses, etc.). They filter at least 90% of particles measuring three microns.
Protective masks for collective use to protect an entire group
These masks are intended for people who have occasional contact with other individuals in a professional context. These masks may be worn by all the individuals of a sub-group (company, department, etc.) or in the presence of other individuals wearing masks of another category, when the job or working conditions require it. They filter at least 70% of 3-micron particles.
The use of these masks is part of the strict application of containment measures, work organization measures and barrier gestures.
A call for proposals has been launched by the Direction Générale des entreprises of the Ministry of Economy and Finance, in cooperation with the Strategic Commitee for Fashion and Luxury of the National Council of Industry, the competitiveness clusters Techtera and EuraMaterials, the Union of Textile Industries (UIT), the French Fashion and Clothing Union (UFIMH) and the IFTH, aimed at companies willing to propose solutions to increase the national production capacity. This call for proposals was accompanied by specifications drawn up by the Direction Générale de l'Armement (DGA) of the French Ministry of the Armed Forces.
Several hundred companies and groups of companies have already proposed alternative solutions. These proposals have been tested by the DGA, leading to the validation on March 30 of 85 prototypes proposed by 45 companies that meet the respective requirements of these two categories. The list of these producers as well as the test results of the companies that requested them will be published on this page, in French.
All news