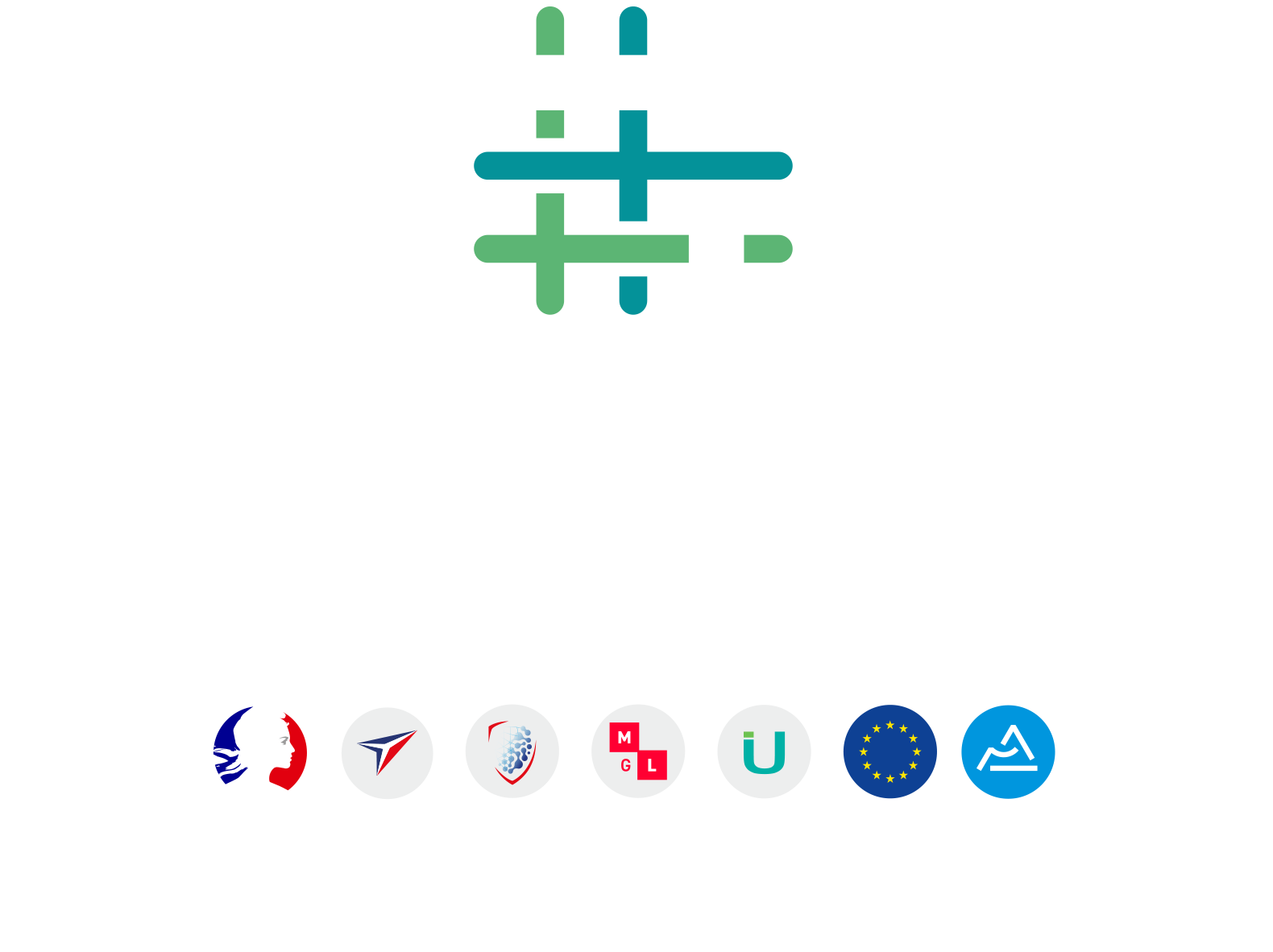 The scope of this new range, which has generated the filing of 4 patents, is vast and even unlimited.
Anyone wishing to create connected objects using textiles is likely to be interested in this new generation of smart ribbons. In fashion, the e-ribbon becomes aesthetic or functional when a sweatband for sport stand in for a headlamp.
For the packaging sector, gift packaging becomes a message carrier by connecting to a smartphone. In the house, carpet and wallpapers in fabrics can integrate light markings. For personal protective equipment or health, connected ribbons become multiple sensors: heat, humidity, atmospheric pollution…
To facilitate the use of its e-ribbons, Satab has developed an ingenious and complementary range of 4 categories of e-ribbons.
Conductive e-ribbons carry energy but also information.
E-ribbons tools, like battery e-ribbons equipped with button cells, are used to power, capture or actuate e-ribbons conductors.
Non-conductive, interface e-ribbons make connection easier, such as cable tie tape or tape.
Lastly, the e-braids, containing 1 or 2 wires, which can be set with lugs, are ideal for adding elegance to the lamp electrical wire or inventing connected embroidered patterns.
Website: https://www.satab.com/
All news