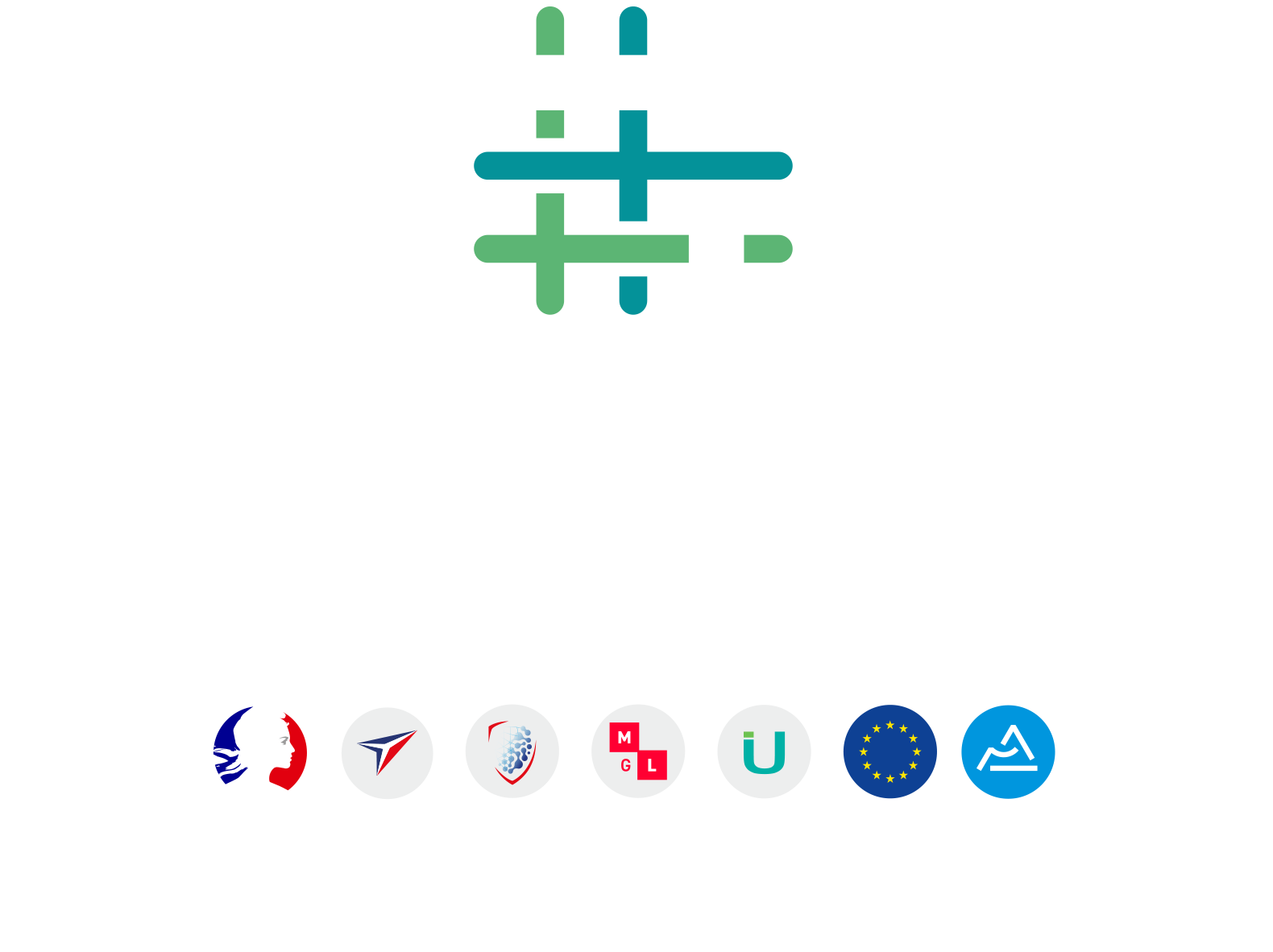 The European Union's industrial strategy
Launched at the beginning of 2020 and adapted to deal with the pandemic, the European Union's current industrial strategy has redefined its objectives and means of action concerning European industry:
Fourteen key ecosystems have been listed within this strategy; ecosystems with strong stakes in terms of investment, liquidity and international financial positioning. They are progressing in the same context: a single market, with research, production, assembly and service activities, covered by different territories in the European Union. The interdependence of Member States in each of these ecosystems is strong; hence the need for a global strategy, and the creation of tools to implement it. An important place has been agreed for small/medium enterprises, start-ups and those working on innovation.
The place of textiles and the role of Techtera
Textile is one of these ecosystems. It is also present in the value chain of other ecosystems, such as health and retail. But, its recognition as a sector presenting major challenges for the European economy testifies to its importance. Among the challenges identified for the sector, we can cite the creation of stronger European value chains (as was the case regarding masks), the reduction of dependence on non-European raw materials, traceability, transparency and the establishment of coherent circular-economy loops; also changes in consumer behaviour as regards clothing.
The first tools and initiatives applicable to this list of issues have already been launched, notably with Horizon Europe. For Techtera, they are destined to intensify in the years to come, and also for its network of members. Indeed, European innovation clusters are important organisations within the European industrial strategy. They are representatives of the fourteen ecosystems; especially as regards innovation and transnational / cross-sector cooperation.
Techtera's role in implementing this European strategy is therefore twofold. First: contribute to this implementation as an innovation cluster and head of a network, thanks to its expertise. Second: help its network (especially companies, research centres and universities) to benefit from the impact of the actions implemented, and the positioning opportunities as regards European projects and initiatives. This will allow them to develop their innovation potential: resilience, ability to change and international competitiveness.
All news